Helping Customers Breathe Easy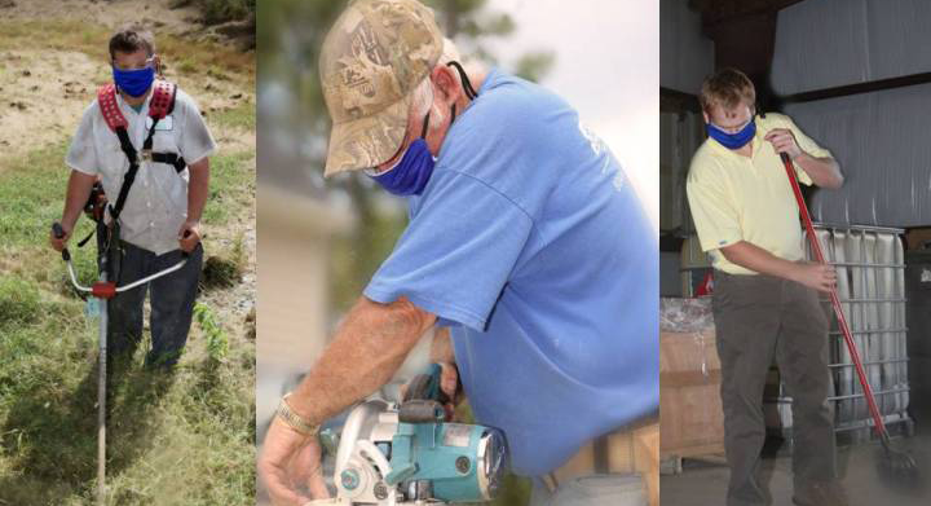 We're highlighting small businesses from around the country as nominated by you, our readers. If your favorite small business is using Twitter to communicate with customers, let us know about it @fbsmallbiz with the hashtag #mysbc, and it may be featured as an upcoming Small Business of the Day.
Small Business of the Day: Breathe Healthy
Who: Mike Vahey, 41, @MikesMasks
What: Washable, antimicrobial breathing masks
When: 2009
How: Vahey worked as a manufacturer for General Motors before enlisting in the army in 2005. Upon retiring from the service in 2009, he went back to GM, only to be laid off soon after due to the recession.  He decided it was the right time to branch out on his own and become an entrepreneur.
"I ran into a gentleman who had developed this unique mask which really resonated with me, as I am a lifelong allergy sufferer," Vahey said. "I was never satisfied with the masks out there, they are paper, disposable and uncomfortable."
He purchased the business in 2009, and said he has been building his presence on the Web ever since.
Where: Williamsburg, Va.
Biggest lesson learned from a customer: "You can't try and convince someone to wear a mask, but there are millions of people out there already wearing masks that are inadequate or uncomfortable," he said. "It's very easy for me to show them ours is a better product. If they're already wearing one, I can give them a better option."
To view more Small Businesses of the Day, click our interactive map