Help Wanted: Credit Union Seeks 'Spokester' to Attract Younger Generation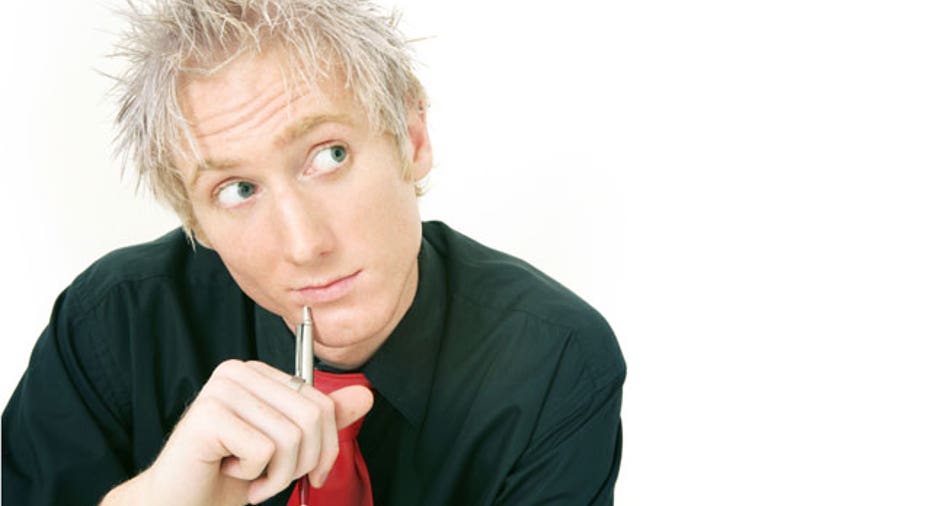 Are you young, hip and passionate about responsible personal finance? Well, a credit union in Florida is looking to hire you.
Tropical Financial Credit Union in Miramar, Fla., has launched a campaign to find a "spokester" to connect with young adults on social media to educate them about managing their finances.
The position pays $25,000 a year, and comes with health-care benefits. The job also includes a free car for the year, albeit emblazoned with the credit union's logo, as well as a computer, camera and tools needed for blogging and creating video content to blast out over the social media worlds.
Amy McGraw, vice president of marketing at Tropical Financial, says the campaign was inspired by her own children, who fall into the 18-to-25 age demo, and are uninterested in finances.
"If I want them to pay attention to me, I have to go on Twitter or Facebook," McGraw says. "They don't have to trust advertisements, they trust their peers."
McGraw hopes the credit union's "spokester"  would related to potential customers as more of a peer than a talking head because she says young adults don't like to feel that information is being "pushed on them" but rather recommended from a trusted source, she says.
"About 60% of people don't even know what a credit union us," she says. "For 18-to-25-year-olds…70% don't know what a credit union is. If we don't have something specifically for them, how can we attract them?"
McGraw is seeking a candidate who can skillfully use social media and easily connects with their age group. Those interested should go to YoungFreeFlorida.com to submit a 60-second video that demonstrates why they are the ideal candidate. Candidates  must also submit an entertaining blog post on a financial topic.
The promotion hasn't drawn any applicants yet, but McGraw is positive they are going to turn in their video applications last-minute--in true Millennial form. The public will also be able to vote on the site from May 8 through 17 to pick 10 finalists. From there, Tropical Financial will make the final hiring decision.