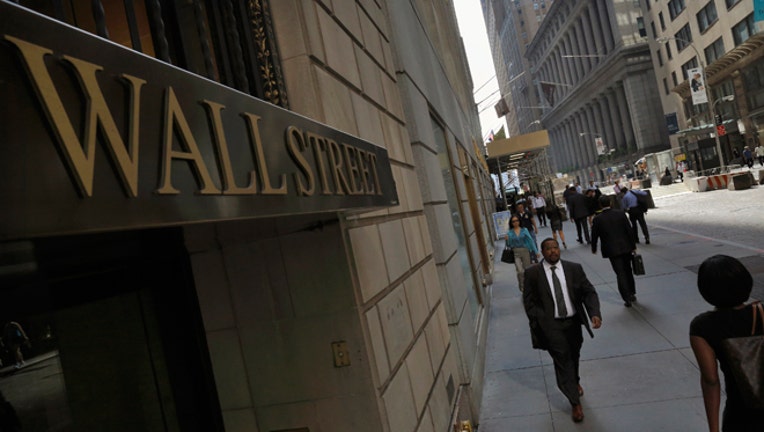 CHC Group Ltd , the world's largest commercial helicopter services provider, said it expects to raise up to $529 million in an initial public offering.
The company, owned by private equity firm First Reserve Corp, is offering 29.4 million shares at an expected price of between $16 and $18 per share, according to a registration statement filed with the U.S. Securities and Exchange Commission on Monday.()
First Reserve's stake in CHC will drop to 61.3 percent stake after the offering, which will value the company at $1.37 billion at the top end of the expected price range.
CHC operates about 238 heavy and medium helicopters that are used to transport crew to offshore drilling rigs and provide emergency medical services to governments.