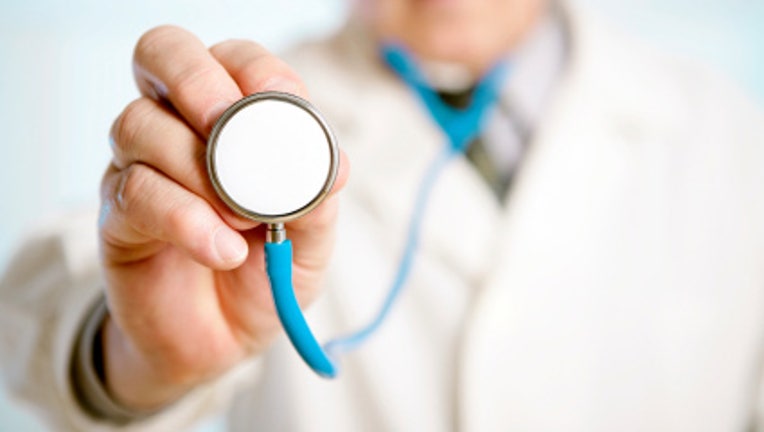 Shares of major health insurers like Humana (NYSE:HUM) and UnitedHealth (NYSE:UNH) slumped on Tuesday in response to a new U.S. proposal to set 2014 Medicare Advantage rates at lower levels than the industry had been bracing for.
While the little-noticed announcement late Friday from the Center for Medicare and Medicaid Service is only a proposal, it clearly caught shareholders off guard.
In a research note to clients, Credit Suisse (NYSE:CS) acknowledged the CMS decision was "worse than expected" and warned it expects "stocks to be weak on the headline rate."
The health-care industry will have a chance to persuade CMS to change its proposal during an open comment period that lasts until March 1. A final ruling is scheduled for April 1 and carriers can then use those rates to set bids, which are due on June 3.
Based on all of the moving parts in the CMS proposal, Credit Suisse said it expects an average 5% decline in rates for Medicare Advantage plans for 2014. The note pointed out that "higher rates allow for more benefits to seniors and therefore attract better customer growth."
Credit Suisse said Humana has the greatest exposure to Medicare Advantage, making up 59% of its earnings, though it noted rate pressure can potentially be offset by risk payments and premiums.
After tumbling more than 10% earlier, shares of Humana were recently down 6.40% to $73.00.
Humana warned in a Securities and Exchange Commission filing Tuesday morning that it believes the preliminary base rates included in the CMS notice would "result in a mid-single-digit decline in its benchmark rates," excluding the impact of the industry premium tax, county rebasing and risk factor recalibration.
Humana said earlier this month its execs had expressed confidence the company would grow Medicare membership and earnings in 2014, based largely on expectations the base Medicare Advantage payment rate would be flat to slightly down.
Human said it is "committed to providing quality care and service to its members" through the MA program and it will be "drawing upon its program expertise to comment on the impact of these" preliminary rates.
Credit Suisse estimated the exposure for other health-care stocks as follows: UnitedHealth 28%, Health Net (NYSE:HNT) 24%, Cigna (NYSE:CI) 15% and Aetna (NYSE:AET) and Coventry Health Care (NYSE:CVH) at 11% each.
Shares of all of those stocks retreated Tuesday morning, highlighted by a 2% slide for UnitedHealth.
The industry's national trade association, America's Health Insurance Plans, warned the proposals will hurt seniors.
"The combined effect of the ACA cuts and new proposed payment changes will likely result in seniors facing higher out-of-pocket costs, reduced benefits, and fewer health care choices," AHIP CEO Karen Ignagni said in a statement.