Health-Care Advocates: Do You Need One?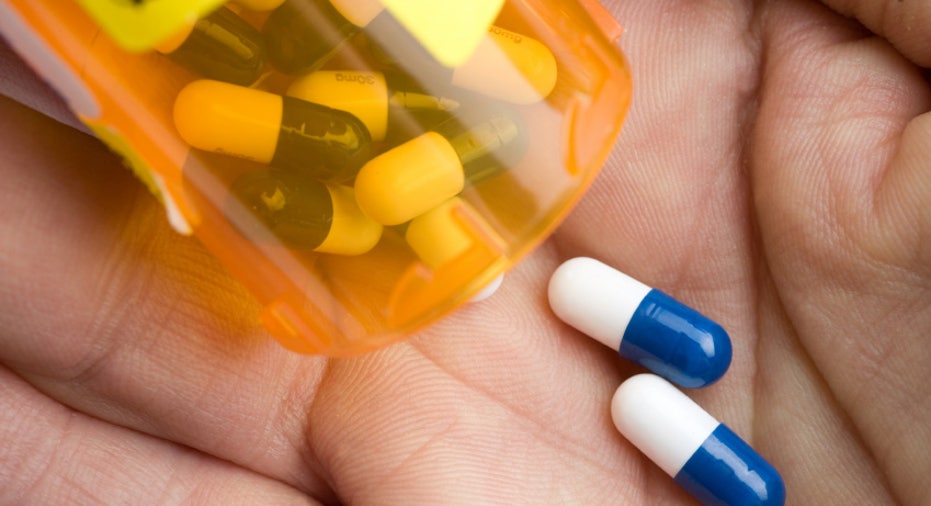 Between the insurance policies, billing codes and appointment scheduling, navigating the health-care world can be overwhelming for consumers. To help with the steering and improve their care, patients are increasingly turning to health advocates to smooth the process.
These for-profit companies claim to help with everything from finding doctors to lowering medical bills, all for a price.
"The [advocates'] letterhead alone can go farther than what the average consumer can do on their own," says Kevin Flynn, president of Philadelphia-based HealthCare Advocates. "When insures get a letter from 'Joe Consumer' they automatically have jaundice, but when they eye something sent from us--they know they better give it a real consideration."
It's no question the health-care system is complicated and experts expect the situation to only worsen as more health-care reforms go into place. At the same time, consumers are taking a greater role in the cost of their health care as more people choose high-deductible health insurance plans that place more of the burden on the individual. As a result, consumers are turning to advocates either as a service offered through their employer or paying out of pocket.  "Health care is becoming consumer centric, which means people are turning to advocates more and more," says Flynn.
The costs of health advocates vary for consumers paying out of pocket. Pennsylvania-based Health Advocates, which primarily offers its services to companies who in turn pass it on to employees, charges consumers $50 to $100 to handle a single case like finding a specialist, and around 25% of the amount saved when reducing a medical bill.  Other advocacy firms can charge $200 to as much as $5,000 for their services.
Services Advocates Offer
Health-care advocates typically fall into two baskets: clinical side and administrative. With advocates focusing on clinical work, consumers get help with questions such as medical treatment and doctor choice. Advocates can set up appointments with hard-to-get specialists, find the best hospital for a necessary treatment and advise on whether a surgery is necessary. Many health advocacy firms have doctors and nurses on staff that can answer users' questions.
On the administrative side, these firms can help consumers with a denied claim, a billing error or fight to get a bill reduced.  "They go to bat for you," says Larry Gelb, president and chief executive of CareCounsel, a California-based health advocacy firm geared toward employers.  "They know the ins and outs of the health-care system." He adds that at the firm, around 60% of the issues deal with bills and coverage, while 40% is related to clinical issues
While most services offered by health advocates are things consumers can do on their own,  advocates argue that the time and knowledge required to fight the battles is overwhelming.  "People have different needs and circumstances. Some consumers are busy and the tradeoff is hiring an expert," says Martin Rosen, co-founder and executive vice president of Health Advocate Inc. Health advocates "save money and get people to the right place at the right time."
How to Choose One
If you decide you need to hire a health advocate and one isn't offered through your employer, choosing the right one is key. You want an advocate that you can trust, one that has knowledge and most importantly has the experience to successfully help you with your individual circumstance. Experts advise choosing an advocate that has been in the business for at least two years and one that's primary service is advocacy.
"A lot of people are putting up shingles and saying hey we are advocates," says Flynn. "The question the consumer needs to ask is has the company been doing pure advocacy for at least two years."