He Said, She Said: Clinton and Trump on Obamacare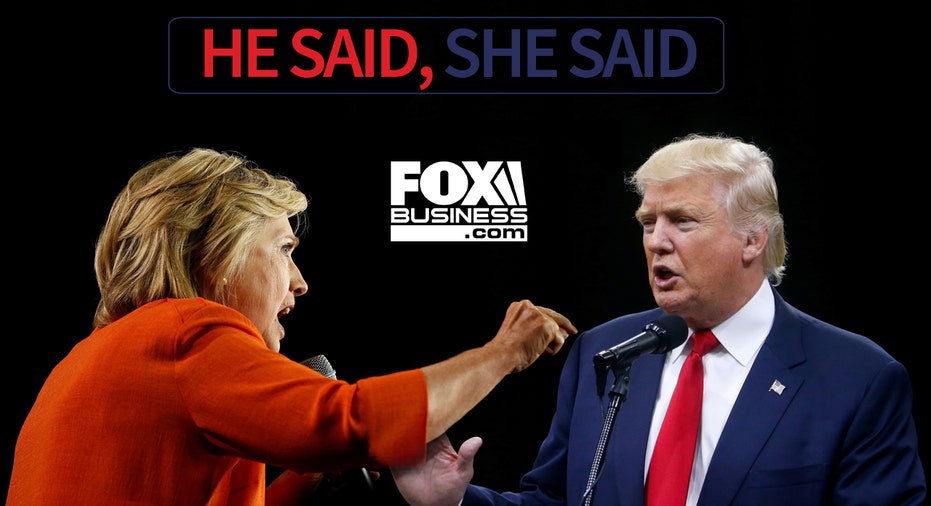 Repeal this. Replace that. Health care, and more specifically Obamacare is a critical issue for voters. So where do the candidates really stand? We here at FOXBusiness.com took a look at their speeches, debates and Tweets in our special series, "He Said, She Said" health care edition.
Programming alert! Watch Varney and Co. today at 11am ET when Donald Trump delivers a policy speech on Obamacare at a rally in Pennsyvania.
"Well, I don`t use much Obamacare, I must be honest with you, because it`s so bad for the people and they can`t afford it. And like, for instance, I`m at Trump National Doral in Miami and we don`t even use Obamacare. We don`t want it"- Trump, October 25, 2016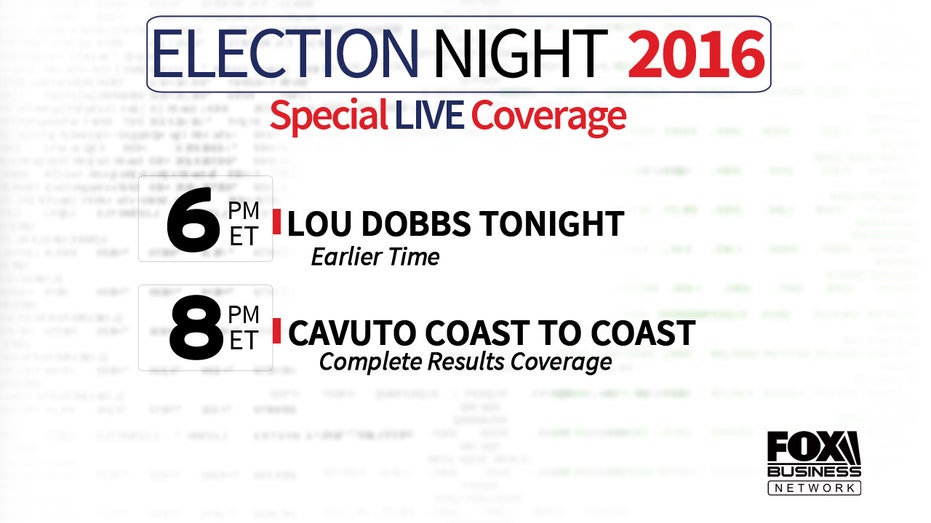 "We're going to get co-pays and premiums and deductibles down. We're going to tackle prescription drug costs. And we can do that without ripping away the insurance that people now have. That's the plan of my opponent." – Clinton, October 26, 2016
This is the second in our "He Said, She Said" series. Be sure to check FOXBusiness.com for more ahead of Election Day.