'HATCHing' a Tool for the Family CEO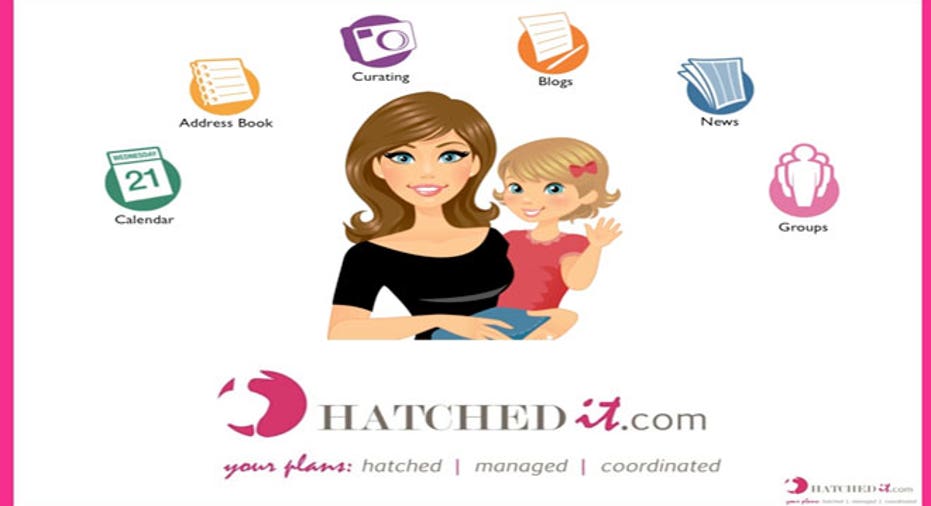 We're highlighting small businesses from around the country as nominated by you, our readers. If your favorite small business is using Twitter to communicate with customers, let us know about it @fbsmallbiz with the hashtag #mysbc, and it may be featured as an upcoming Small Business of the Day.
Small Business of the Day: HATCHEDit
Who: Co-founders Kirsten Bischoff, 40, Megan Brown, 38, @Hatchedit
What: Online calendar management tool for families
When: September 2011
How: Brown had worked in finance for 15 years before having her first child in 2011. While on maternity leave, she said she lost contact with a lot of the management tools she relied on for scheduling. Bischoff, who worked as the U.S. editor of an online hedge fund publication, is a single mom with a 12-year-old daughter, and relies on many people to help manage her child's active schedule. Both women were looking for a tool to manage their family's calendars efficiently.
"We decided to create one, because we could build something better," Brown said. "There are tons of tools out there for the business, but not for running the home."
Both women left their full-time jobs in 2011 to focus solely on running their new company.
Where: Westfield, N.J.
Biggest lesson learned from a user: "At our launch, we thought everything would be done and ready to go" Bischoff said. "But our user base shared a ton of great ideas for what they wanted to see. We had to implement a lot of this, and learned this is a constantly evolving process that won't ever stop."
To view more Small Businesses of the Day, click our interactive map.