HARP for Second Homes or Investment Properties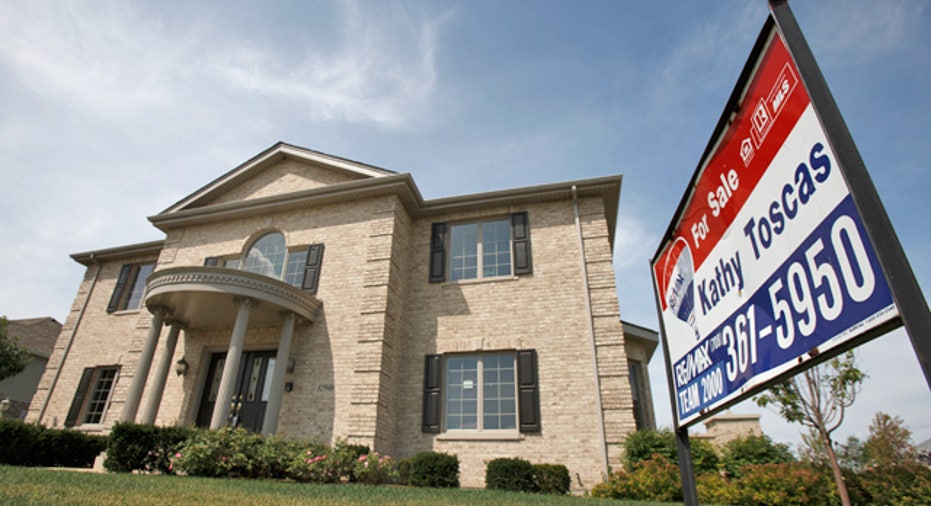 Since HARP, the Home Affordable Refinance Program, was made available in 2009, more than 2.9 million* homeowners have used the program to refinance their properties. But over the years, HARP has seen significant enhancements, and there are now many eligible borrowers whose properties are not their primary residences. Today, 1 in 6 HARP refinances are for a second home or investment property.
People have second homes or investment properties for a variety of reasons. Maybe you wanted a vacation home to get away or decided to join the investment property business. Sometimes a home becomes an "accidental rental" due to an unexpected or unplanned move, and you were unable to sell because of the drop in home value. Regardless of the reason, you are encouraged to look at HARP as a refinance option. You may be financially stable and are making your monthly mortgage payments, but you are making payments on a loan that no longer matches the value of the home.
HARP is a unique program created by the federal government for people in your situation. If your property — primary residence, second home or investment property — is valued at less than what you owe, take advantage of the program and get a better rate and/or terms on your loan; you may be able to build equity faster. You're doing everything right, so visit HARP.gov to learn more and talk to your lender.
The same rules apply
To qualify a second home, it must be a single unit or condo; for an investment property, it must be a 1- to 4-unit home. Otherwise, all requirements for the primary home also apply to the second home or investment property:
Your mortgage has to be backed by Fannie Mae or Freddie Mac and acquired before June 1, 2009.
You must be current on your payments (no 30-day+ late payments in the past six months and no more than one in the past 12 months).
Your loan-to-value ratio (the amount you owe versus the amount your house is currently worth) must be greater than 80 percent.
 *Numbers based on reported refinance data from FHFA Refinance Report October 2013.
Read More from Zillow:
Note: The views and opinions expressed in this article are those of the author and do not necessarily reflect the opinion or position of Zillow.
Mike Aubrey is a licensed Realtor® and host of HGTV shows "Power Broker" and "Real Estate Intervention." He has partnered with the Federal Housing Finance Agency (FHFA) to promote the Home Affordable Refinance Program (HARP) and will be featured throughout the education campaign to help reach HARP eligible homeowners across the country.