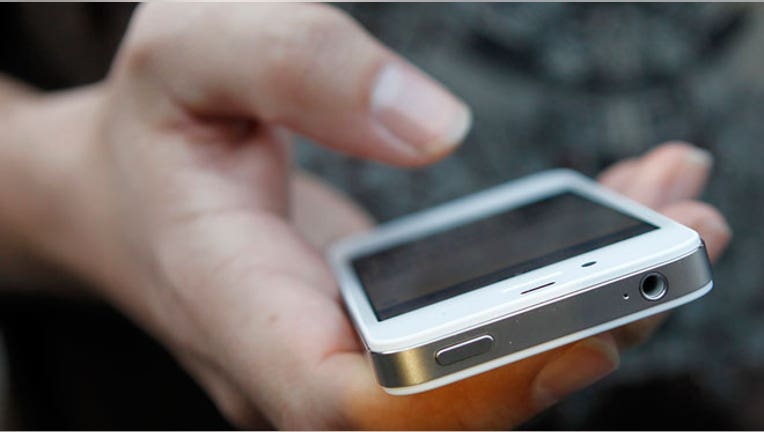 From data-sharing programs to personal organizers, powerful apps for your handheld device can improve performance and promote teamwork in your company. With thousands of business apps available for Apple and Android devices, you're sure to find dozens of tools to improve your business life. Here are five handy apps that no businessperson should go without.
Dropbox for iPad It's the nightmare situation that every traveling businessperson dreads: You've spent hours getting to your destination, only to find that your laptop is broken, or you've left important files back on the office computer. But business travelers can now rest easy, thanks to Dropbox for the iPad. This handy app enables you to upload files and folders onto a cloud server that can be accessed anywhere at any time. What's more — Dropbox can be installed on your desktop and phone, allowing you to organize all your important files and documents in one place.
Yammer Just because you or your colleagues have left the office doesn't mean that you can't continue to collaborate effectively. Yammer is a private and secure social network for your company that allows you to connect with your coworkers using a user-friendly interface. Send and receive messages, share ideas or set up real-time conversation — all from your portable device. Yammer will also send you important notifications, making it a great way to keep up to date with projects and deadlines while on the go.
Dragon dictation Sometimes the greatest ideas come at the most inconvenient moments, and you don't have time to take your laptop or notepad out to jot down your thoughts. Dragon's speech recognition technology allows you to record your ideas and notes in real time, with the touch of a button. This easy-to-use app is remarkably fast and accurate and gives you the ability to share your notes via email, Facebook and Twitter. The only real drawback is that the app requires an internet connection to operate.
Quickoffice Pro HD For those who like to work on the go, Quickoffice Pro HD has a well-rounded office software suite for iOS and Android devices. This convenient app allows users to create, edit and share documents, and design presentations and slideshows. What sets Quickoffice apart from many of its competitors is the ability to wirelessly transfer files and data to other computers and devices, and connect with a wide array of cloud storage services.
Insight Many in the business world feel that Basecamp has set the standard for online collaboration tools. As a result of the project management software company's success, a number of companion apps have emerged to help users manage their various Basecamp projects. Insight is one such app that provides access to all of Basecamp's core features, including projects, messages and to-do lists. Even on slower data connections, this handy app allows you to stay up to date with the latest developments in your current business projects while on the go, making it perfect for project managers or individuals who rely on a team of collaborators.