Hands-On: BlackBerry Bold Touch 9900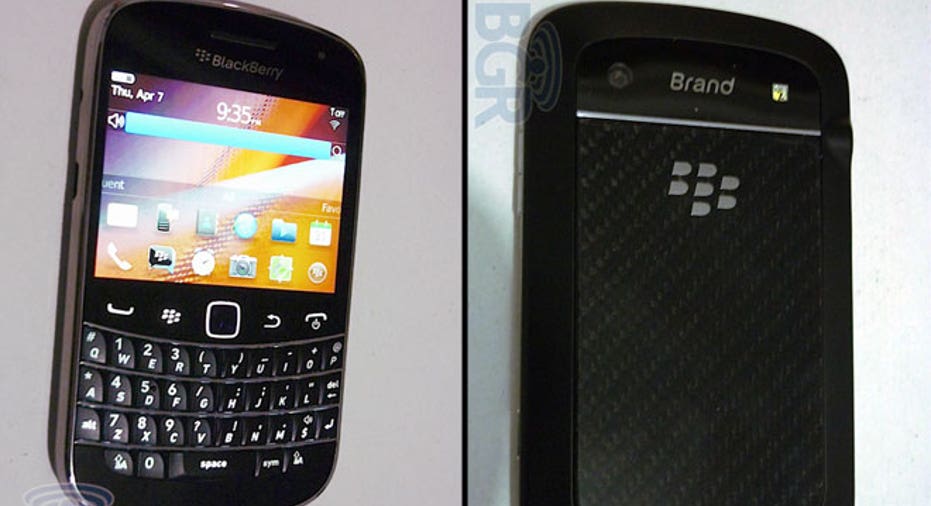 What, you thought we were stopping with our exclusive hands-on with the BlackBerry Touch (Monaco / Monza)? Not at all, we're back at it with the big boy in RIM's 2011 lineup: the BlackBerry Bold Touch 9900.
We first scooped this smartphone back in January and we have to say, it most certainly looks better in person compared to the product renders — and that's pretty spectacular seeing how appetizing those renders looked.
The unit itself is extremely solid and the touchscreen is very responsive… and who could forget that great and spacious BlackBerry keyboard?
The BlackBerry Bold Touch also uses a new battery from RIM, so hopefully the addition of a touchscreen to this famous BlackBerry form factor won't have too much of a negative impact on battery life.
We're told the device will be announced at BlackBerry World and a global release is slated for the June-July time frame. Make sure to check out all the photos in our hands-on gallery!
This content was originally published on BGR.com
More news from BGR:- HTC market cap to hit all-time high, surpassing $35B this year- IDC: Tablets, eReaders to fuel semiconductor growth; 120% increase expected in 2011- Best-selling iOS developer: 5% of users make in-app purchases