HAMP Mortgage-Modification Program Extended Through 2015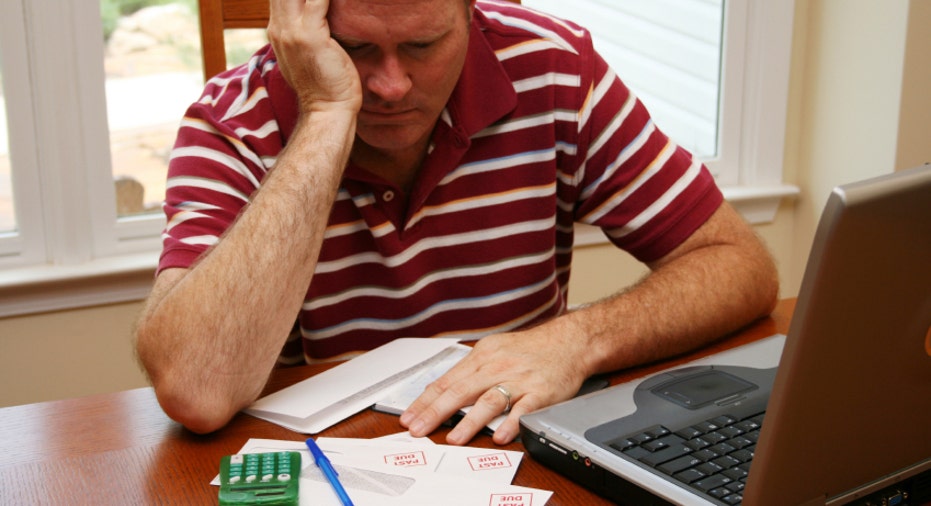 Struggling homeowners will get more time to take advantage of a federal consumer-mortgage modification initiative.
The White House announced Thursday the extension of The Making Home Affordable Program, which includes the Home Affordable Modification Program (HAMP), until 2015. The program was set to expire at the end of this year, and aims to help lower eligible homeowners' monthly mortgage payments and prevent foreclosures.
Despite recent economic data, including steadily-rising home prices and strong existing home sales, Treasury Secretary Jack Lew said many homeowners are still underwater and have a hard time making ends meet.
"Helping responsible homeowners avoid foreclosure is part of our wide-ranging efforts to strengthen the middle class," he said in a release Thursday. He added that extending the application deadline will prevent more foreclosures while maintaining accountability in the mortgage industry.
RealtyTrac reported Thursday that 190,121 foreclosed properties were sold in the first quarter of this year, down 18% from the last quarter of 2012.
Mortgage rates have been hovering near historic lows thanks to the Federal Reserve's massive bond-buying program. However, rates have increased in the last few weeks, according to the Mortgage Bankers Association, causing refinances to drop 12% last week.
Check out mortgage rates in your area
Under the program, mortgage companies work with eligible borrowers with loans originated before Jan. 1, 2009, to re-work loan terms to lower monthly payments to about 31% of their incomes, and reduce interest rates. Lenders get an incentive fee from Treasury to encourage participation.
President Barack Obama unveiled HAMP just a month after taking office in 2009 and according to the White House, the program has helped nearly 1.3 million homeowners with more than one million people receiving a permanent modification of their mortgage, with a median monthly savings of $546. The program has been through several modifications since its debut, including expanding eligibility requirements last summer.