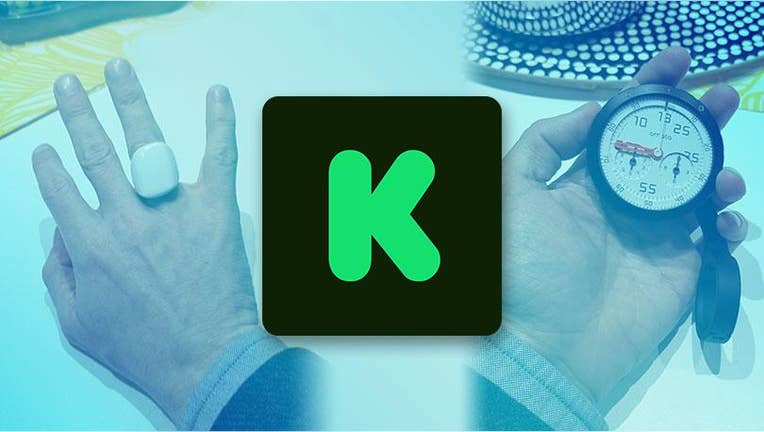 OULU, Finland—Hardware is hard, they say. Kickstarter and Indiegogo are littered with big-ticket consumer hardware failures: the $1.5-million Pirate3D printer, the $3.5-million MyIDKey, and the $3.2-million Zano drone, for example. Other crowdfunded projects fail, but hardware projects tend to fail big.
Kickstarter recognizes the problem. Over the years, it's tightened its requirements for hardware projects, finally announcing a new "Kickstarter Hardware Studio" last month that will debut in September and help creators actually, successfully make devices.
This article originally appeared on PCMag.com.