Hail-Damaged New Cars: Deal or Not?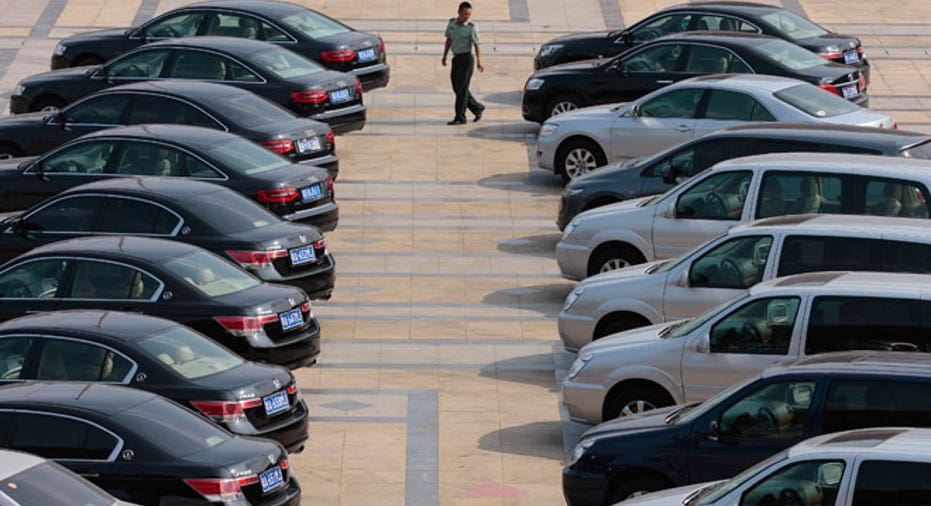 That big hailstorm hit the new-car lot, too.
While your local dealer may offer you a major discount on a hail-damaged car, check with your car insurance agent before shaking hands on the deal.
Cosmetic hail damage gives dealers the opportunity to discount prices of those cars and let customers drive away with bargains, says Wayne Phillips, vice president of operations at Alan Jay Automotive Network in Sebring, Fla.
"If there was a hailstorm last night, I would already have my dent removal contractor here to walk the lot with me. We'd decide which vehicles are saleable in their current state," says Phillips of actions he takes after a storm, which includes automatically attaching the damage reports to the vehicles' VIN numbers when insurance claims or repair estimates are filed.
"If some were total losses, we would certainly turn those into our (insurance company). But some of the best months we ever had in the car business are when we had storms like that. We tell everybody what happened (through advertising) and have a sale. Consumers are very forgiving on things like that."
A deal, but not a steal
The National Insurance Crime Bureau reported in July that hail damage claims have risen 84 percent since 2010, due in part to larger and more frequent thunderstorms. But some of the increase is considered suspicious.
That's why the purchase of a hail-damaged car will add a few complications to your car insurance.
Most insurance carriers have certain defined risk-management policies that limit the amount of pre-existing damage a car might have when they agree to insure it, says Dan Young, senior vice president of insurance relations for CARSTAR, auto body repair experts based in Overland, Kan., and a 20-year veteran of Allstate Insurance.
If the buyer isn't taking out collision or comprehensive coverage, the previous damage might not be an issue, he says. "However, if I just purchased a $30K car for $28.5K because of the pre-existing hail damage, I'm probably still going to have a lien holder on the auto loan who will require both collision and comprehensive coverage."
In that case, any future new loss involving hail would be reduced or offset by the amount of prior hail damage, Young adds. In many cases two estimates would be written: one for the old hail damage, and one for the new. An agent aware of pre-existing hail damage might require the customer to secure an estimate of repair for the damage and keep it in the customer file in case of another loss.
One phone call can blow it all
Those tempted not to report such cosmetic damage should remember it is automatically reported via the VIN number and easily discoverable by insurance companies, says Jim Sutton of the James F. Sutton Agency in East Islip, N.Y.
"If you try to get the prior hail damage covered after the policy takes effect, all it takes is one phone call to the dealer asking if this new car was damaged prior to the sale to you," he says, noting such dishonesty may well be uncovered if you are involved in an accident. "It might even jeopardize your claim on the most recent damage due to perceived dishonesty. Insurance fraud is a very big concern to the industry."
His best advice: Work with your insurance agent and dealer to determine what damage should be repaired before you buy the car.
"From my perspective, if I were to get a good deal on a slightly damaged car, I would get it repaired," he says. "Then I would get it inspected and then advise my insurance company. Any additional damage would be covered without questions. … Honesty is the best policy."
The average hail-damage claim is about $3,100, according to the Highway Loss Data Institute. Your chosen deductible -- usually $500 or $1,000 -- applies.
The original article can be found at CarInsurance.com:When hail hits the new-car lot