Hackers Use Missing Malaysia Airlines Flight to Bait Users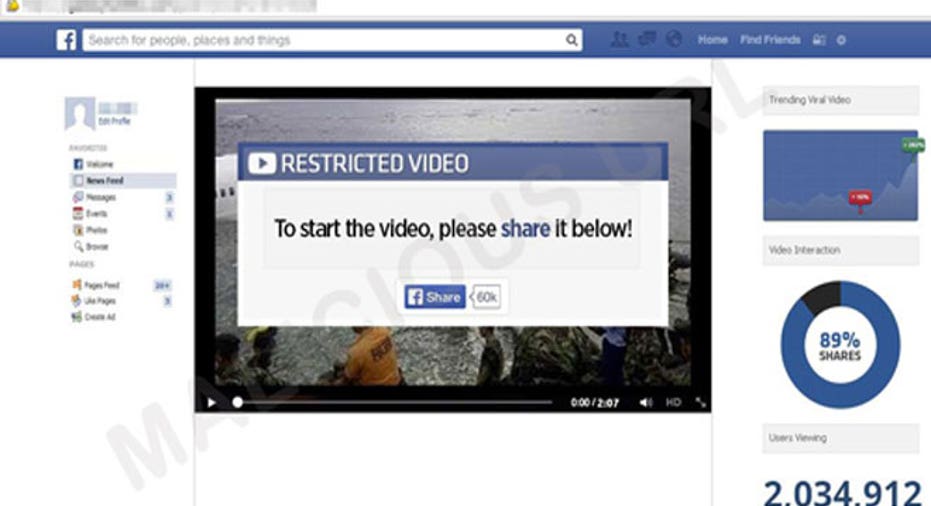 Cyber scammers are exploiting intense interest in missing Malaysia Airlines Flight 370 to spread malicious malware aimed at attacking users, according to a new warning from security software company Trend Micro.
The effort to take advantage of the desire for more information on the plane is the latest example of hackers seizing on current events like the Boston Marathon bombing and Typhoon Haiyan.
"Current events and news updates have become go-to social engineering bait of cybercriminals," Rika Joi Gregorio, threat response engineer at Tokyo-based Trend Micro, wrote in a blog post this week.
Trend Micro said one online scam pretends to direct users to a five-minute clip about the missing plane, but actually sends them to a backdoor that allows a remote attacker to execute various commands on the system, including downloading and running files and collecting system information.
This file, which Trend Micro believes is spreading via email, is named "Malaysian Airlines MH370 5m Video.exe."
There are also survey scams concerning the missing plane, including one that claims fake breaking news that the aircraft has been found at sea. Users are then sent to a Facebook (NASDAQ:FB) clone site that has embedded video supposedly of the discovery of the plane. Before viewing the video, users must share it with their social media followers and complete an age verification test that is actually a survey scam.
Trend Micro said there is a similar survey scam floating around the Internet that mimics the layout of Google's (NASDAQ:GOOG) YouTube and similarly requires users complete a "test" before they can watch video.
"We advise users to rely on reputable and trusted news sites to get information on current events, rather than through emails or social networking sites," Trend Micro wrote in the blog.