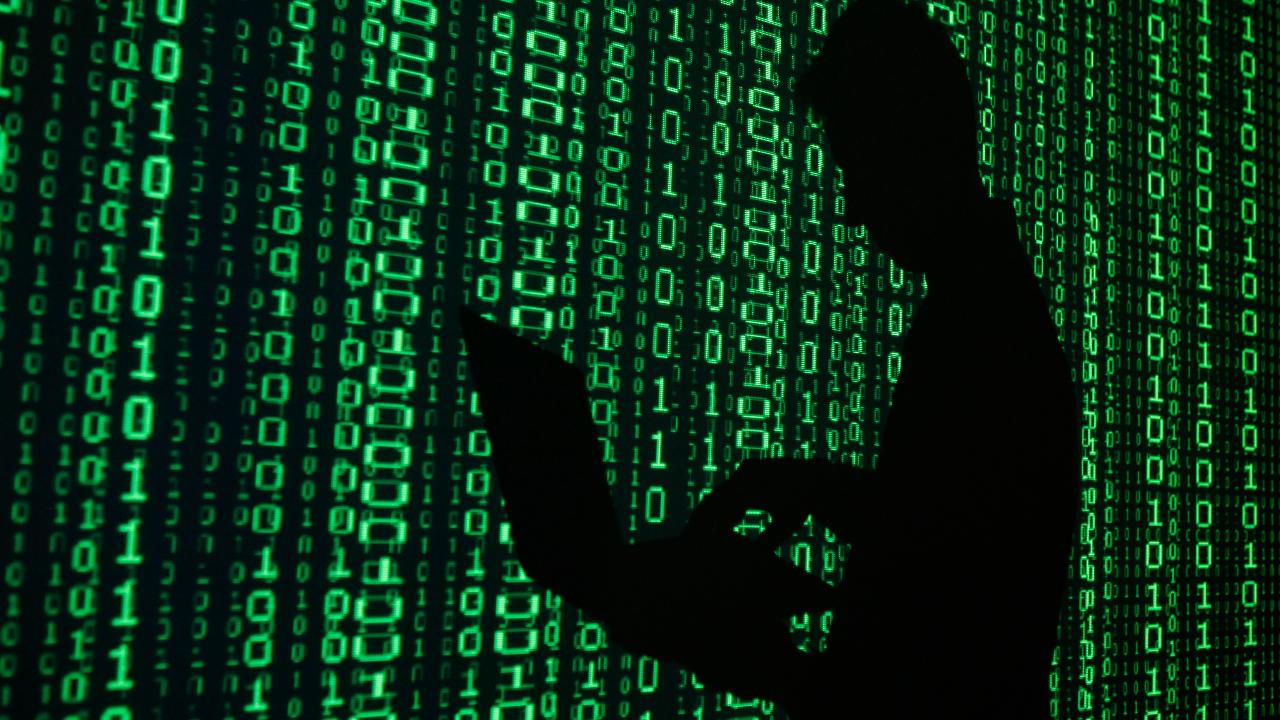 Online hackers made out like true bandits in 2017, stealing over $172 billion from people in 20 countries around the world, a new report said.
Norton Cyber Security released its annual insights report and found that 44% of consumers were affected by a cybercrime in the last 12 months with an average victim losing $142.
The most common cybercrime reported was having a device infected by a virus or another security threat, at 53%. Other crimes included debit or credit card fraud (38%), having an account password compromised (34%), encountering unauthorized access to or hacking of an email or social media account (34%) and making a purchase online that turned out to be a scam (33%).
Norton found that typically cybercrime victims share three common traits. Here's what it found:
1) Overconfidence in Cybersecurity Prowess: Consumers who've fallen victim to cybercrime emphasize the importance of online security more than non-victims, yet they're more likely to contradict their efforts through simple missteps. While 44% of consumers have personally experienced cybercrime, 39% of victims globally report gaining trust in their ability to hold and protect their personal information and data, and 33% believe they're at a low risk of becoming a cybercrime victim.
2) Favor Multiple Devices: Consumers who adopt the newest technologies and own the most devices are also more likely to be victims of cybercrime. More than one-third (37%) own a gaming console and smart device, compared to 28% of non-victims. They're also almost twice as likely to own a connected home device as non-victims.
3) Dismiss the Basics They practice new security techniques such as fingerprint ID (44%), facial recognition (13%), pattern matching (22%), personal VPN (16%), voice ID (10%) and two-factor authentication (13%). Yet, 20% of cybercrime victims globally use the same password across all online accounts, and 58% shared at least one device or account password with others. By comparison, only 17% of non-cybercrime victims use the same password across all online accounts, and 37% share their passwords with others.