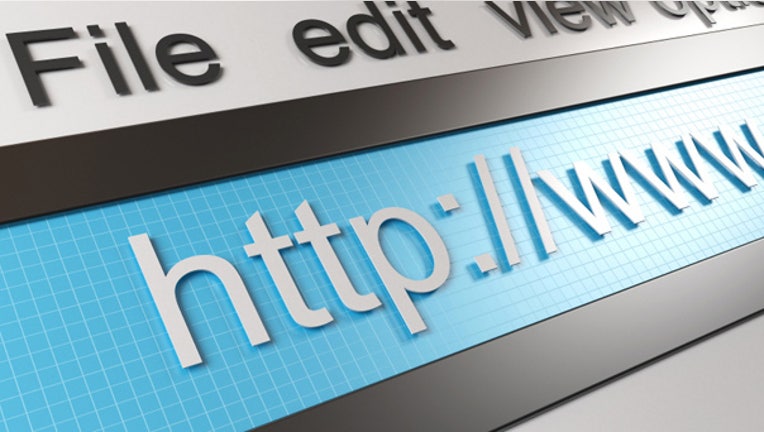 A group of hackers claiming to be aligned with Anonymous is planning to bring down the websites of 46 major companies around the world on Friday, including Bank of America (NYSE:BAC), Apple (NASDAQ:AAPL) and Wal-Mart (NYSE:WMT).
The group, known as TheWikiBoat, posted a full list of companies as well as a "press release" online, saying it plans to "hit and attack" the "high revenue making companies of the world" in an effort to "make a difference."
In addition to attempting denial-of-service attacks that bring down the websites for at least two hours, the group says it aims to "release precious classified data."
However, actually executing that task is far more difficult due to obstacles like encryption, cyber security experts say.
It's not clear what TheWikiBoat's motivations are behind the planned attack, but Anonymous and other related groups have taken an ideological stance against symbols of capitalism in the past, including big U.S. banks and NYSE Euronext's (NYSE:NYX) New York Stock Exchange.
It seems unlikely the operation will be able to bring down all 46 corporate websites and it's possible it will fail to bring down any.
"Organizations do come under attack, however this should be considered a serious threat if 'availability' is important to these companies -- sort of like a NOAA warning of a Category 1-5 hurricane is upon you," said Carl Herberger, vice president of security solutions at security firm Radware.
"Availability" refers to whether or not websites are up and running as under normal conditions. Many companies rely on their websites to give customers access to their accounts or to make purchases.
Other companies being targeted in this operation include Chevron (NYSE:CVX), ExxonMobil (NYSE:XOM), Best Buy (NYSE:BBY), AT&T (NYSE:T), IBM (NYSE:IBM), Toyota (NYSE:TM), Wells Fargo (NYSE:WFC) and McDonald's (NYSE:MCD).
"Their target list is sufficiently large that math is in their favor for success. One successful attack is an overall successful effort," said Herberger. "From where I sit, there is (motivation), means and resources to carry this out -- not taking precautions is tantamount to being irresponsible."
It's not clear if the companies being targeted are aware of the threat. Representatives from BofA, Best Buy and Wal-Mart didn't respond to a request for comment. Spokespeople from Apple and AT&T declined to comment.
While the operation, which is being dubbed Operation NewSon, was first announced last month, it isn't scheduled until Friday, likely an effort to gin up more support for it.