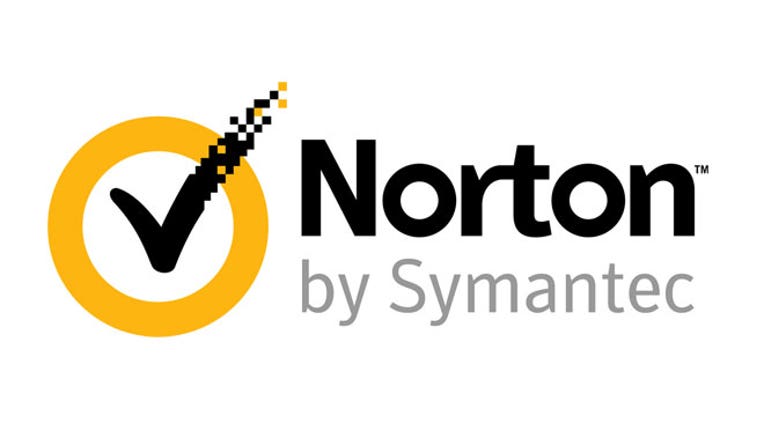 A computer hacker said on Friday it would release the source code for Symantec Corp's Norton antivirus software, citing a lawsuit that had been filed against the company.
The message appeared on hacker Yama Tough's Twitter feed, saying the code would be disclosed "today."
Symantec this week said that hackers had stolen a chunk of source code from a third party, but that the company's own network had not been breached. The company described the code as several years old.
Company spokesman Cris Paden said on Friday Symantec had no additional information, "particularly with regards to any new claims Anonymous is making."
A proposed class action lawsuit filed in the U.S. earlier this week accuses Symantec of seeking to persuade customers to buy its products by scaring them with misleading information about the health of their computers. The lawsuit described Norton Utilities as a form of "scareware."
Symantec said it does not believe the suit has merit, and that it will vigorously defend the case.
(Reporting by Dan Levine in San Francisco; Editing by Gerald E. McCormick)