Hacker Claims to Reveal Identity of LulzSec Leader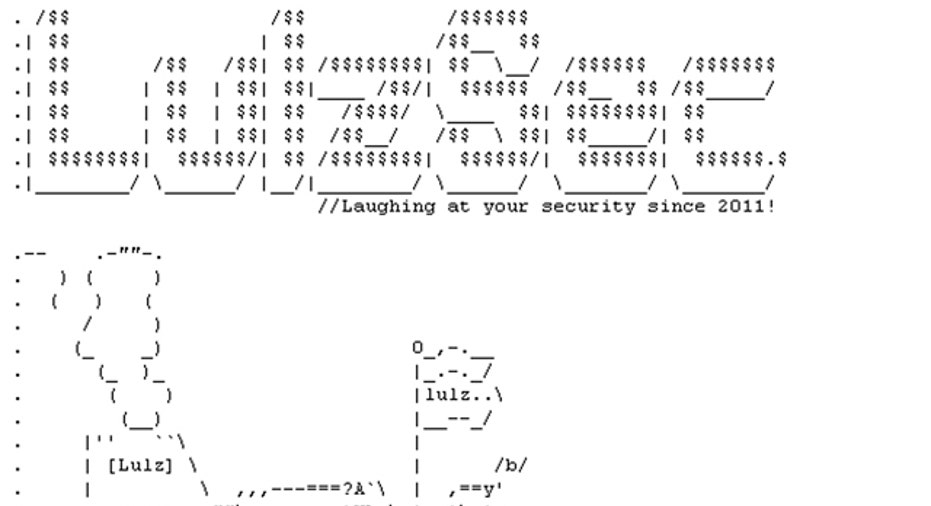 A hacker known as The Jester claims to have revealed the identity of a LulzSec member who may be the groups leader.
Thirty-year-old Xavier Kaotico, also known as Xavier de Leon or sabu, has been outed as the hacker prankster groups leader, though his role and involvement with LulzSec has not been confirmed. The man allegedly lives or has recently lived in New York City, and is an independant IT consultant specializing in Python programming, Linux development, network security and exploit development.
Keep up with the latest technology news on the FOX Business Technology Facebook page.
LulzSec, a small group of hackers that has become the focus of the international technology media over the past few weeks, has claimed responsibility for carrying out a number of malicious breaches. Recent LulzSec targets include Web sites belonging to Sony, Citigroup, the CIA and the U.S. Senate.
After a public spat between the two high-profile hacker groups, LulzSec united with Anonymous Operations to wage a cyber war against the U.S. government, stating, Sitting pretty on cargo bays full of corrupt booty, they think its acceptable to condition and enslave all vessels in sight. Our Lulz Lizard battle fleet is now declaring immediate and unremitting war on the freedom-snatching moderators of 2011.
LulzSec has not directly addressed the allegation that Kaotico is its leader, though it has posted messages to its Twitter account mocking The Jester, who calls himself a Hacktivist for good. Obstructing the lines of communication for terrorists, sympathizers, fixers, facilitators, and other general bad guys.
This content was originally published on BGR.com
More news from BGR: - FTC may subpoena Google in anti-trust investigation - Apple files new patent suit against Samsung - MacBook Air Q3 sales to double combined sales of all Macs last quarter, report claims