Hachette, Amazon Reach eBook Sales Deal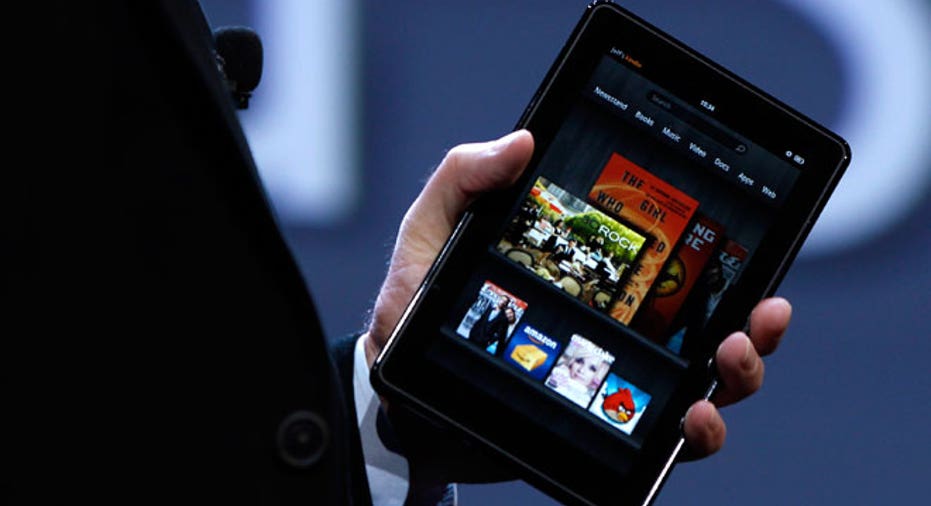 Hachette Book Group and Amazon.com Inc (NASDAQ:AMZN) said on Thursday they reached a multi-year agreement for e-book and print book sales after months of bitter fighting that pitted writers and publishers against the world's largest online retail store.
Hachette, a unit of France's Lagardere SCA and the fourth-largest U.S. book publisher, said the new e-book terms will take effect early next year and that it will have the responsibility for setting consumer prices.
Amazon, which pulled several of Hachette's books from its inventory, will immediately resume selling all of Hachette's catalog. The books will be prominently featured in promotions.
The high-profile fight started earlier this year when Amazon and Hachette began negotiations on a new contract. The center of the dispute involved which party controlled the right to set prices for e-books and what cut Amazon would take.
While the negotiations played out, Amazon delayed deliveries and removed pre-order options for several of Hachette's titles, including "The Silkworm," by Harry Potter author J.K. Rowling, writing under the pen name Robert Galbraith.
Amazon is the undisputed main outlet for consumers buying e-books. Lagardere has said that Amazon accounts for about 60 percent of Hachette's digital sales.
Amazon said it is encouraging Hachette to set lower prices. Amazon Vice President of Kindle David Naggar said in a statement the agreement includes "specific financial incentives for Hachette to deliver lower prices."
Forrester Research principal analyst James McQuivey said he believes neither side won. "They both lost precious months in participating in important book promotions. In the end, they agreed to terms they probably would have earlier."
Another big book publisher, CBS Corp's Simon & Schuster, announced in October that it had struck an agreement with Amazon in which it got to control pricing as well.
Lagardere executives said during its quarterly earnings call the new deal with Amazon will bring "significant lift" in book sales during the holiday season.
In a statement, Hachette Book Group CEO Michael Pietsch said the new contract will benefit Hachette for "years to come" and that it gives the publisher "enormous marketing capability."
The agreement was reached a day after Amazon directors and executives, including founder Jeff Bezos, held a board meeting in Las Vegas, coinciding with its cloud computing summit.
(Reporting by Jennifer Saba in New York; Editing by Dan Grebler)