H-P to Boost Quarterly Dividend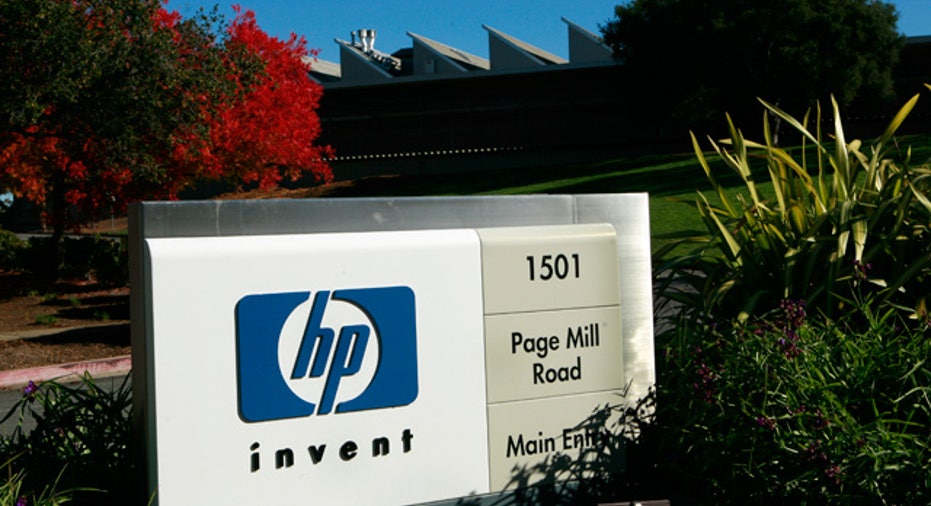 Hewlett-Packard Co. (NYSE:HPQ) announced plans to hike its quarterly dividend 50% to 12 cents a share, up from the previous quarterly dividend of 8 cents a share.
The personal-tech giant, which is currently holding its Strategy Summit in San Francisco, Calif., said its board of directors will annually determine future dividend boosts, and the company is aiming for double-digit year-over-year increases, on a percentage basis.
The company said the dividend increase will go into effect when H-P's board declares its next dividend, which is likely to occur in May.  H-P's dividend expected on April 6 will stay at 8 cents a share.
"HP is committed to a disciplined approach to capital allocation," said Cathie Lesjak, executive vice president and chief financial officer, in a statement. "Our first priority is to invest capital back in the business for both growth and efficiencies. In addition, we have the financial strength to return capital to our stockholders."
Shares of H-P fell 16 cents, less than 1% in the regular session on Monday, to close the day at $41.49 a share.  The stock was up 22 cents in after-hours trading.