H-P Shuts Down Campus Amid California Shooting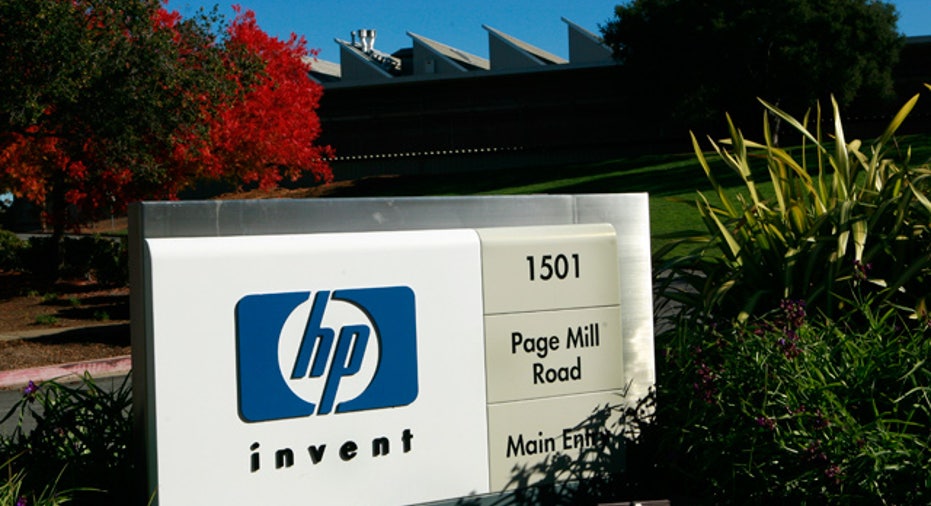 Hewlett-Packard (NYSE:HPQ) closed its Silicon Valley campus on Wednesday after a man suspected in an earlier shooting that left three people dead apparently shot an H-P contract worker during an attempted car-jacking.
An H-P spokesman confirmed that the Cupertino, Calif.,-based technology giant's campus was closed following the incident.
The spokesman said H-P's actions were a "small part" of a broad law enforcement effort that began early in the day at a nearby quarry where a disgruntled employee allegedly opened fire on co-workers, killing three and injuring five.
The woman shot in the attempted car-jacking, whose name was not released, was reportedly in fair condition at Santa Clara Valley Medical Center.
The San Jose Mercury News identified the suspect, who had not been caught Wednesday afternoon, as 45-year-old Shareef Allman, a heavy equipment operator at the quarry.
Santa Clara County Sheriff's spokesman Sgt. Jose Cardoza told Reuters that detectives were looking for a man matching Allman's description who ran from the second shooting.
"We believe him to still be in the area. Several tactical teams are conducting yard-to-yard searches," he told the news agency.
Witnesses told police that Allman had arrived at a safety meeting at the Lehigh Southwest Cement Permanente Plant in Cupertino at about 4:30 a.m. armed with a handgun and rifle, and opened fire on his co-workers, Cardoza said.
Witnesses and victims said Allman shot eight people within two minutes before fleeing in a dark colored vehicle, Cardoza said.
"He was unhappy and disgruntled, according to witnesses and victims," he said. "We don't know if it was work or family issues."
The cement plant is part of Germany's HeidelbergCement AG , the world's No. 3 construction materials group, according to Reuters.