H-P Shares Plummet 20% to Six-Year Lows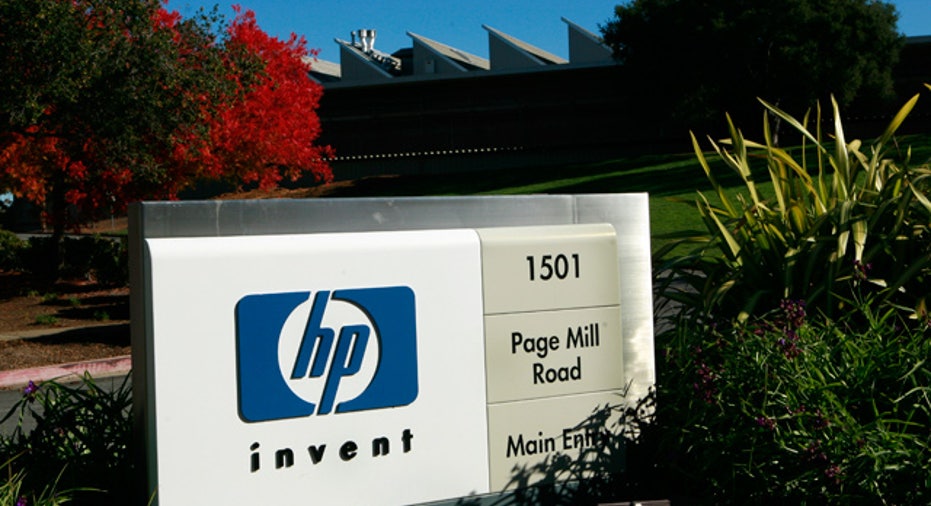 Hewlett-Packards (NYSE:HPQ) shares plunged 20% to six-year lows on Friday as Wall Street reacted in disgust to the technology heavyweights bleak outlook and plans to spin off its PC business.
The dramatic selloff erased $12.5 billion from the Palo Alto, Calif., companys market value and was the second-steepest on record.
According to Dow Jones Newswires, H-Ps deepest one-day drop was 20.3% -- a beating the stock took on Black Monday in October 1987. That day saw the stock market crater 23% -- equivalent to a 3,000-point meltdown on todays Dow Jones Industrial Average.
After trading much of the day with a deeper drop, H-P closed down 20.03% to $23.60, its lowest close since 2005.
A chorus of analysts downgraded H-Ps stock on Friday in response to the companys downgraded outlook and plans to spin off its PC business and acquire information management company Autonomy for $10 billion.
H-P, which was the worlds largest tech company by revenue in 2010 and its biggest PC maker, projected 2011 non-GAAP EPS of $4.82 to $4.86, compared with consensus calls for $5.01. Fourth-quarter non-GAAP EPS is seen at just $1.12 to $1.16, well below the Streets view of $1.31.
Brokerages responded quickly, with Sterne Agee and Robert W. Baird downgrading H-Ps shares to neutral from buy. Analysts at UBS slashed their price target to $29 from $45.
"Last night HP may have eroded what remained of Wall Street's confidence in the company and its strategy," Needham said in a research note to clients, according to Reuters.