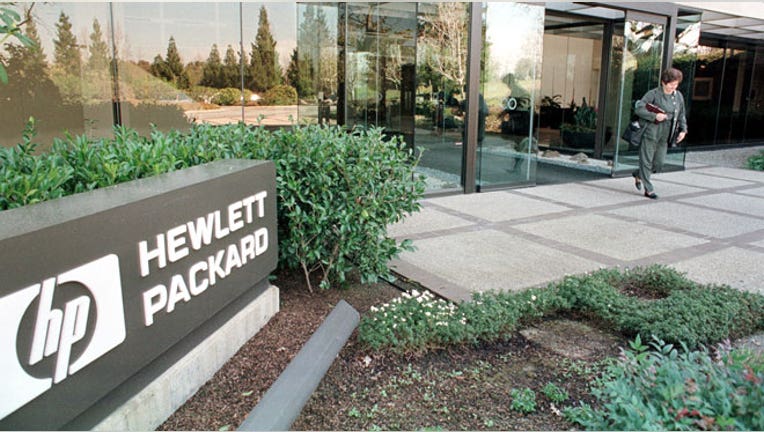 Shares of Hewlett-Packard (NYSE:HPQ) fell sharply to multi-year lows on Wednesday after the computer maker forecast 2013 revenue falling and EPS below estimates.
H-P CEO Meg Whitman said at an analyst conference on Wednesday that she doesn't expect the company's revenue to grow in line with gross domestic product until 2016.
"HP has a powerful set of assets, a culture of engineering innovation and a trusted brand," Whitman said. "Now, we have to focus on bringing our incredible assets together to deliver for our customers, employees and shareholders."
The company continues to aggressively cut costs amid a slowly recovering economy that has hammered its bottom line in recent quarters, and Whitman said 2013 will be "another challenging year."
Shares of H-P fell nearly 8% after her speech to as low as $15.62, a nine-year low. In recent trade, they were down about 6.7% to $15.97.
The Palo Alto, Calif.-based company projects full-year non-GAAP earnings of $3.40 to $3.60 a share, sharply below the $4.20 forecasted by analysts in a Thomson Reuters poll.
With revenue declining in every one of H-P's segments except for software, the company expects sales in its high-potential enterprise services group falling between 11% and 13% next year.
Whitman, who became H-P's third CEO in as many years in 2011, blamed the company's dragging turnaround in part to the unprecedented executive turnover over the past few years.
"My belief is that the single biggest challenge facing Hewlett-Packard has been changes in CEOs and executive leadership, which has caused multiple inconsistent strategic choices and frankly some significant executional miscues,'' Whitman told investors at the San Francisco conference, according to media reports.
She has been trying to breath life into the former Silicon Valley icon and has pledged to trim costs by slimming down on the business and axing thousands of workers, while at the same time focusing the business on areas with longer-term growth prospects such as enterprise computing.
However, Whitman added that because of the constant turnover and other factors, "it is going to take longer to right this ship than any of us would like."