H-P Recalls Some 80,000 Laptop Batteries in China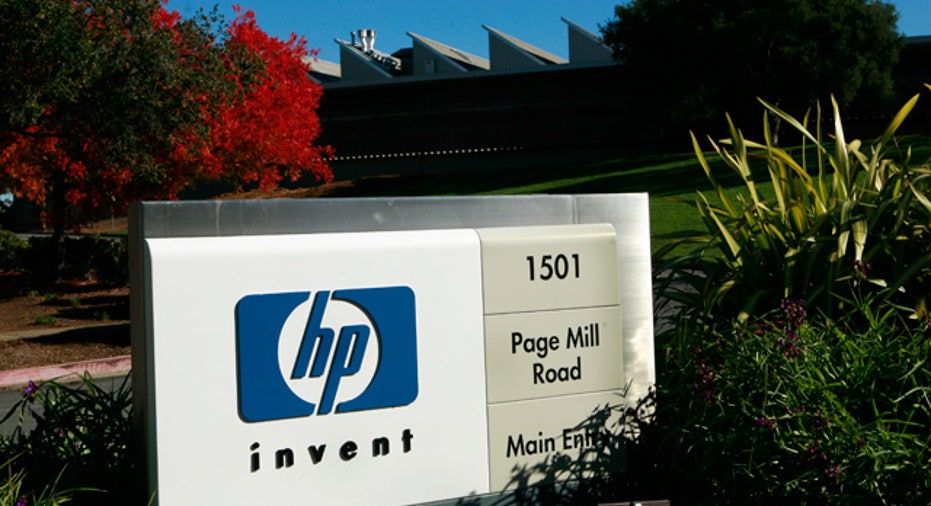 Hewlett-Packard (NYSE:HPQ) is recalling about 78,740 H-P and Compaq laptop batteries in China due to fire hazards, Chinas quality watchdog said Thursday.
The U.S. computer maker has recalled a total of 34,573 laptops batteries in two separate recalls since 2009 for the same reason, according to the General Administration of Quality Supervision, Inspection and Quarantine.
The batteries, used in laptops made between July 2007 and May 2008, could overheat and melt down, possibly causing a fire.
In a statement, the company said it stands behind the products it makes and has taken a proactive approach to this situation to ensure the safety of its customers and the integrity and quality of its products, according to Dow Jones Newswires.