H-P Extends Offer for Software Company Autonomy Until Oct. 3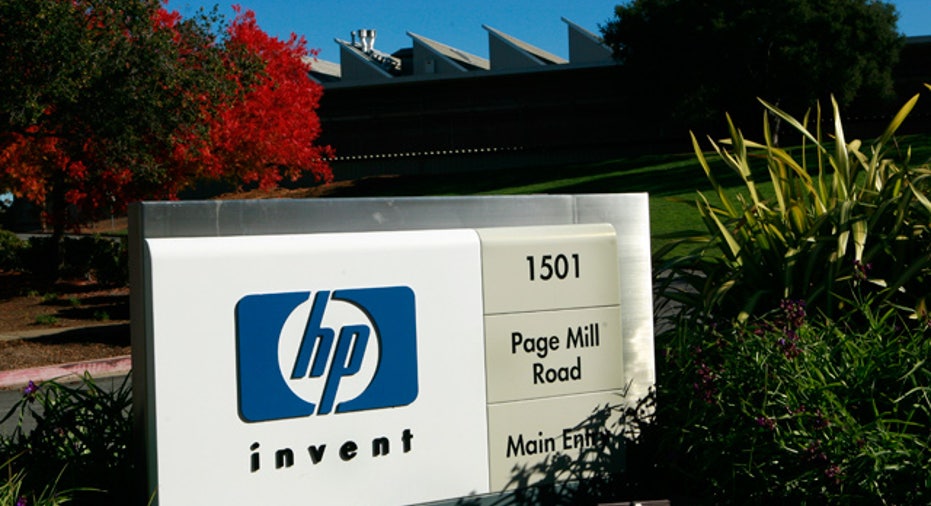 Hewlett-Packard (NYSE:HPQ) has extended the deadline for its $11 billion takeover of British software company Autonomy until Oct. 3.
The Palo Alto, Calif.-based computer maker extended the offer another three weeks after falling short on the number of shareholders supporting the deal.
As of Monday afternoon in London, the company had received valid acceptances from about 42% of Autonomy shareholders, or just over 101.5 million shares. H-P needs another 33.4% support to delist the company from the London Stock Exchange.
Companies often fail to gain enough support from shareholders as of the first closing date, leading many to extend their offer.
Last month, H-P offered to buy the British company for 25.5 pounds per Autonomy share, which it said valued the enterprise software company at about 7.09 billion pounds, or about $11.2 billion.
The deal was unanimously recommended by Autonomys board of directors, but still remains subject to regulatory clearance.