H-P Appoints Former Microsoft Exec, Two Others to Board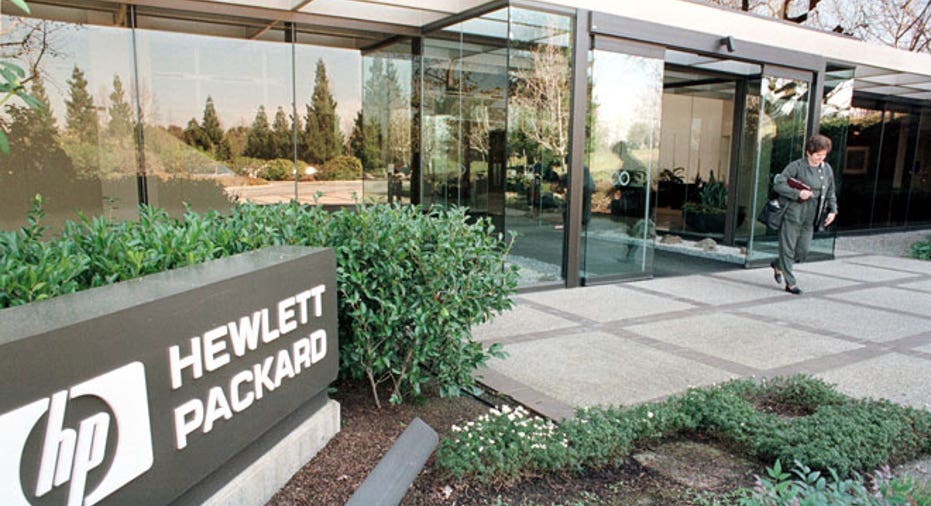 Hewlett-Packard (NYSE:HPQ) appointed three new directors to its board on Monday, including former Microsoft (NASDAQ:MSFT) software chief Raymond Ozzie, who recently founded a company called Talko.
The three new directors, who also include Liberty Media (NASDAQ:LMCA) chief executive Robert "Dob" Bennett and former McDonald's (NYSE:MCD) CEO James Skinner, increases the H-P board to 12 members from nine previously. Their appointments are effective immediately.
"In April, we made a pledge to recruit the very best, most talented leaders to H-P's already outstanding board," H-P's interim non-executive chairman, Ralph Whitworth, said in a statement. "Dob, Ray and Jim bring tremendous capital allocation, technological, operational and leadership expertise and experience to the table."
The board will continue to search for additional directors as well as a permanent non-executive chairman over the coming months.
Bennett will join H-P's finance, investment and audit committees, while Ozzie will serve on the technology, finance and investment committees. Skinner, current Walgreen (NYSE:WAG) chairman, will join the audit, HR, compensation, nominating and governance committees.
Shares of H-P showed little reaction to the appointments, trading virtually flat in early trade.