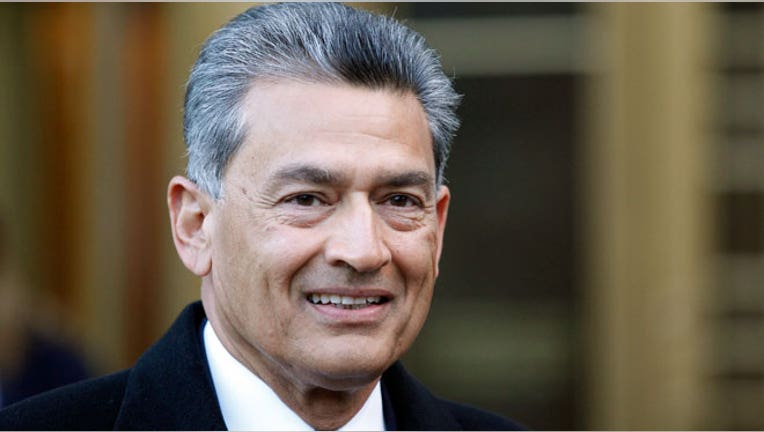 Former Goldman Sachs (NYSE:GS) director Rajat Gupta has asked the Supreme Court to hear his request that he be allowed to stay out of jail on bond as he appeals his conviction for insider trading.
Gupta was convicted in June 2012 of illegally passing insider information gleaned from his perch inside Goldman's board to convicted former hedge fund manager Raj Rajaratnam.
Gupta has appealed his conviction and the case is still pending. He is scheduled to report to federal prison on June 17 and wants to stay out of jail while the courts rule on his appeal.
Gupta, 65, was sentenced to two years in prison.
Gupta's request was filed with Justice Ruth Bader Ginsburg, according to The Wall Street Journal. Ginsburg responds to Supreme Court appeals that originate in the New York area.
Gupta, one of the highest-ranking Wall Street financiers to be brought down by the government's decade-long investigation into insider trading, was managing partner of consulting firm McKinsey & Co. from 1994 to 2003.