Guide to Finding an Apartment on Craigslist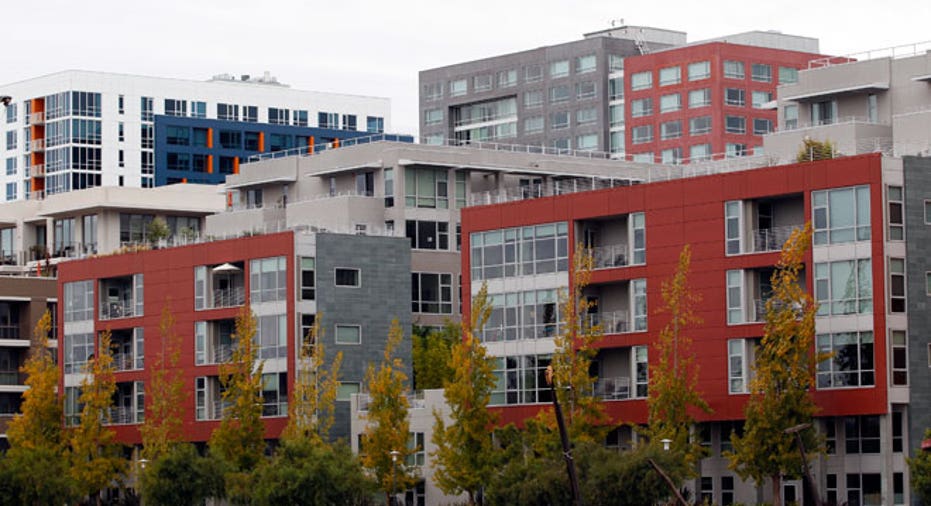 Craigslist has been a go-to resource for apartment hunters. But long gone are the golden days of an easy find without paying a fee, says Kevin Schumm, an independent real estate broker in Chicago.
Overposting by aggressive brokers has become a "frustrating" problem for renters, making it more difficult to find an apartment on Craigslist, Schumm says. But good deals can still be found, and in most parts of the country it's still possible to avoid paying a broker's fee.
Here are some tips that will help you get the most out of your Craigslist apartment hunt.
Get serious about your search
If you're serious about finding a place, you need to "treat the search like it's your job," says Lizzie Souza, a marketing and PR coordinator for a staffing firm in Chicago.
Souza estimates that she spent 10 hours a week for six weeks before she found her apartment in Lincoln Park. She used a Craigslist app on her smartphone to streamline the search and compiled contact information in a Microsoft Word document.
"I organized it by landlord's name, contact info, price, amenities, appointment time, and I always included the link so I could refer back," Souza says. "If I went to a showing and didn't like the place, I just deleted the Word entry."
Refine your search
Renters can customize their results. Craigslist recommends setting up an RSS feed, which can automatically push new postings to a renter's news aggregator.
Keyword searches on Craigslist are critical, says Alaia Williams, the owner of One Organized Business, a Los Angeles consultancy. "I search manually, but I also use a list of keywords to find the results that are most likely to fit my needs."
Williams, who has found all of her places on Craigslist, advises renters to search for terms such as "pool" rather than subjective words such as "charming." Timing is everything
When you see a promising listing in a crowded rental market, jump on it.
"If a phone number was listed, I would immediately call," says Souza. "If both a number and email address were included, I would do both."
Listings can also ebb and flow with the season.
"Timing can be key," Schumm says. "Searches during the peak months of May, September and October result in more competition for the same properties. The weather in the winter months can slow the rental search for many and offer the determined a distinct advantage."
There are also monthly cycles, and renters who search around the first and 15th of the month -- when tenants usually give notice -- tend to get a larger selection. No pictures, no problem?
Craigslist searchers can request to see only results with pictures. But skipping ads without photos could filter out the best listings, Schumm says.
"Promising listings are often those with the fewest pictures and some of the most limited details," Schumm says. "Too many renters naively rely on pictures as screening criteria. Many landlords with terrific vintage properties are often the most likely not to include pictures because they never have in the past. It's not necessarily an indicator of a problem. In many cases, it's precisely the diamond in the rough."
Regardless of whether you see pictures, it's critical to ask questions "to clarify price, utilities, if pets were allowed, laundry in building, dishwasher in unit, when the lease started, etc.," Souza says.
Avoid a scam
Watch out for scams, because they come with the territory, according to Mia Melle, president of RentToday.us, a Chino, Calif.-based property management firm that lists on Craigslist.
"Our homes get relisted almost just as often (as we list ourselves) by scammers who have no affiliation with us whatsoever," Melle says. The scammers post low rental prices. Victims pay hefty deposits, and then they discover the duplicate listing was a scam.
Jennifer A. Chiongbian, an associate broker with Rutenberg Realty in New York City, says a renter can avoid a Craigslist scam by exercising common sense.
"Don't waste your time following up with an ad that promises an apartment that seems to have way too many amenities for the asking price," Chiongbian says.
Chiongbian recommends other basic security rules to avoid a scam: Don't wire money to strangers, never give out your financial information over the phone or via email, and deal locally with landlords and building managers you can meet face to face.