Groupon to Price IPO Thursday, Begin Trading Friday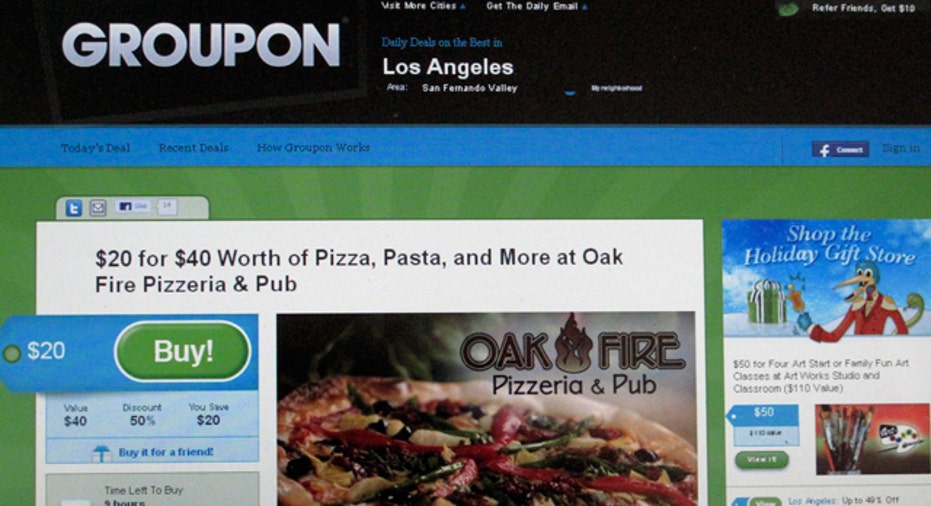 Daily deals site Groupon is planning on pricing its initial public offering (IPO) Thursday and will officially become a public company Friday, listing on Nasdaq under the ticker symbol "GRPN," sources said.
The company and its investment bankers have not yet decided whether to boost the price of the offering, now aimed to raise $540 million at a valuation of $11.4 billion.
Although the Chicago-based Groupon has endured an unusual amount of controversy over a variety of issues -- including accounting treatments, executive turmoil and growth prospects -- sources said the offering is likely to be oversubscribed as investors clamor to get into a possibly lucrative IPO.
Executives from Groupon, including its CEO Andrew Mason, have been hawking the company -- which sells an assortment of discounted services from a variety of local merchants -- to investors all over the country.