Groupon Launches Service for High-End Deals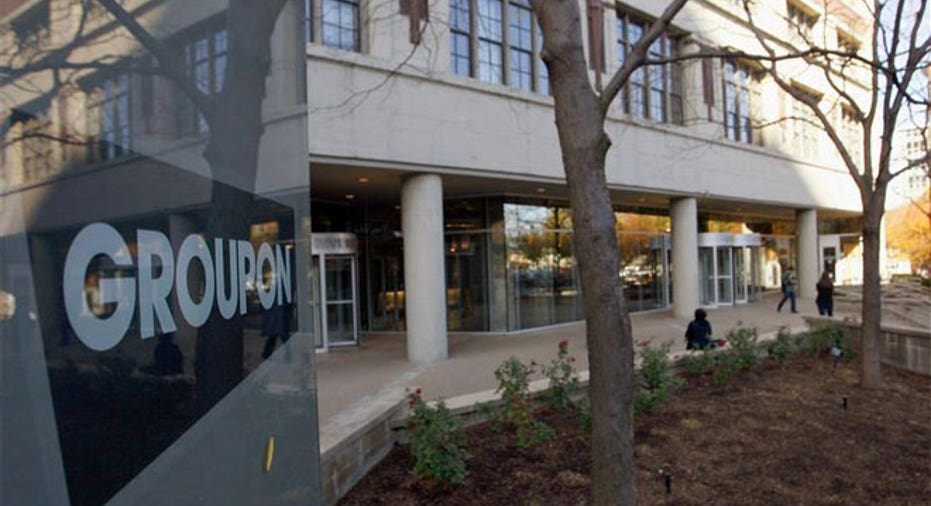 Groupon (NASDAQ:GRPN) unveiled a service that features premium deals on high-end brands and restaurants, tapping into the market for upscale offers and experiences.
The new channel, Groupon Reserve, has deals from travel, entertainment, product and beauty brands. It also offers reservations at top-tier hotels and salons using Savored.com's reservations engine.
Groupon acquired Savored.com in September to create a new reservation experience for visitors to the daily deals site. Using Reserve, customers can book restaurant tables at a discount of up to 40% on the total check without a pre-payment or voucher requirement.
"As Groupon has evolved, we've seen growing demand from our customers for upscale offers and exclusive experiences," Groupon CEO Eric Lefkofsky said. "Reserve gives the most prestigious brands a new way to reach our large and desirable audience."
Groupon Reserve currently serves customers and businesses in Atlanta, Boston, Chicago, Denver, Los Angeles, Miami, New York City, Philadelphia, San Francisco, and Washington, D.C. The company plans to expand Reserve to more cities by the end of this year.
In May, the company reported a narrower first-quarter loss on stronger revenue and lower marketing costs.
Shares were trading 1.3% higher at $8.66 Monday morning.