Groupon CEO: Holiday Weekend Sales 500% Higher Than Last Year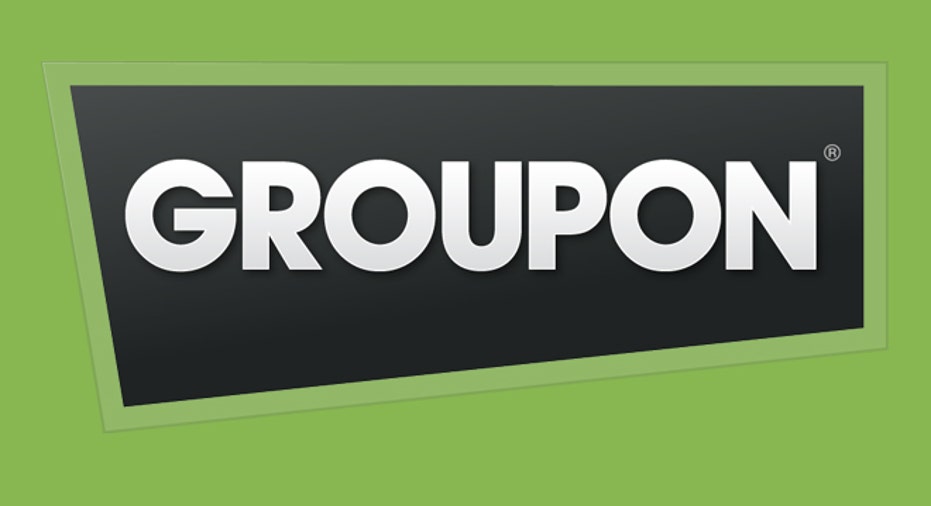 Groupon Inc's shares rose more than 6 percent on Wednesday after Chief Executive Andrew Mason emerged from the company's post-IPO quiet period to share holiday sales numbers.
Groupon sold more than 650,000 holiday deals between Black Friday and Cyber Monday, an increase of 500 percent compared with last year, Mason said in a blog post on Wednesday.
The largest daily-deal company's shares have been slammed in recent weeks on concern about increased competition. The stock has fallen by nearly half since hitting a high of $31.14 on its November 4 market debut.
Groupon shares rose 6.9 percent to $17.11 in late morning trading on Nasdaq -- but were still below the $20 IPO price.
LivingSocial, which is Groupon's closest rival and is partly owned by Amazon.com Inc, offered more than 20 deals with national merchants during the crucial Black Friday shopping period.
As of Tuesday afternoon, LivingSocial was on course to sell 325,000 to 350,000 national holiday deals.
Companies and executives are restricted from speaking publicly in the first weeks after an IPO, but Mason said on Wednesday that the quiet period was over for Groupon.
The 31-year-old, recently married CEO is scheduled to speak at a Credit Suisse technology conference in Scottsdale, Arizona, later on Wednesday.
"Our IPO process was a wild ride, but we're excited to get back to business and are focused squarely on the future," Mason wrote. "We're back to communicating like a normal company again ... well, as normal as we can muster at Groupon."