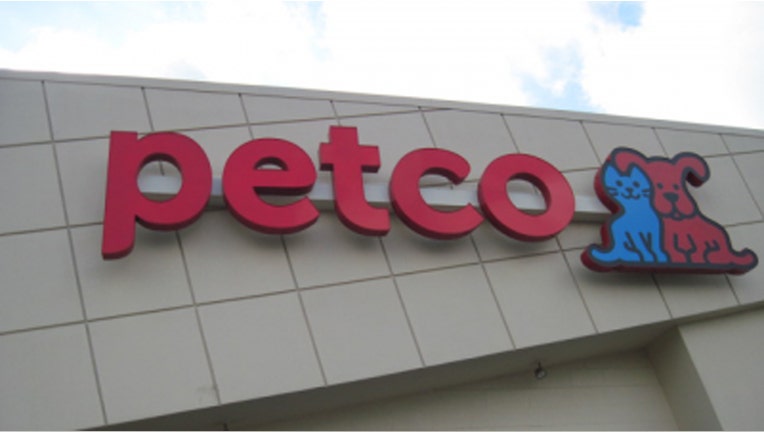 Private-equity firm CVC Capital Partners and a Canadian pension fund are nearing a deal to buy Petco Holdings, according to people familiar with the matter, in what would be one of the biggest leveraged buyouts in a slow year for such deals.
A deal that values the pet-supply retailer at around $4.5 billion could be announced as soon as Monday, the people said. It wasn't immediately clear whether that value included Petco's debt or not.
Petco, which is already owned by private-equity firms TPG Inc. and Leonard Green & Partners, ran a so-called dual-track process in which it pursued both an auction of the company and an initial public offering simultaneously.
With the IPO market under pressure after some recent share sales stumbled, TPG and Leonard Green ultimately opted for the sale to CVC and Canada Pension Plan Investment Board.
Petco's current private-equity owners took the retailer private in 2006 in a $1.7 billion deal.
A deal would also come at a time when buyout activity has been muted as a result of a mix of factors. Private-equity firms in many cases have been outbid by corporate buyers hungry for acquisitions.
Adding another layer of difficulty lately, skittish debt markets have made it more challenging to fund such deals, which are typically paid for using big helpings of borrowings.
What is more, regulators have been clamping down on banks' ability to fund leveraged buyouts, causing some lenders to stay away from the Petco deal, according to some of the people.
Petco, founded in 1965 as a mail-order veterinary-supplies business, has more than 1,400 stores in the U.S. and Puerto Rico under its namesake and Unleashed by Petco brands. It also has 13 stores as part of a joint venture in Mexico.
Petco sells everything from food to toys and vitamins for cats, dogs, reptiles and other pets. In addition to its stores, the company has "Pooch Hotels" that offer day-care, grooming and boarding services.
A deal comes a year after a consortium led by private-equity firm BC Partners agreed to take rival PetSmart private for more than $8.2 billion.