Green Mountain Taps Coke Exec as New CEO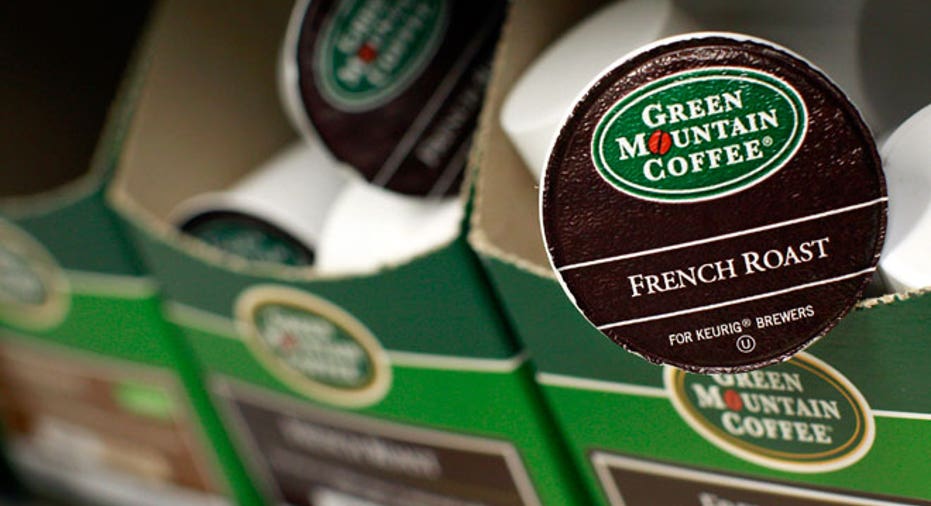 Capping off a nearly eight-month search for a new CEO, Green Mountain Coffee Roasters (NASDAQ:GMCR) said it tapped Coca-Cola (NYSE:KO) executive Brian Kelley to replace Lawrence Blanford when he retires in December.
Blanford, who has led the company since 2007, will relinquish his role as chief executive officer on Dec. 3 but will remain on board through March 4 to assist with the transition. He had first told the board of his intention to retire in February.
Shares of Green Mountain soared more than 12% premarket on Tuesday to $30.65.
During the three-month transitional period, the CEO will continue to earn his current salary and will receive the same coverage under the company's health insurance plan. Blanford will also be entitled to his annual cash bonus.
Kelley, 51, joins the coffee company from Coca-Cola Refreshments, the Coca-Cola Company's North America business that employs 68,000 workers.
He has held a number of positions with the beverage company, including mostly recently chief product supply officer, and was set to take over as president in January.
"The appointment of Kelley, a proven consumer products executive, signals GMCR's intent to build upon its well-established expertise in single-serve beverages and to leverage its leading consumer brands, Keurig and Green Mountain Coffee," the company said in a statement.
The incoming chief inked a four-year deal with Waterbury, Vt.-based Green Mountain at a base salary of $900,000. He will have the opportunity to earn an annual cash bonus that amounts to as much as 100% of his annual base salary and will also be awarded shares in the single-cup brewing pioneer.
Kelley will also receive a one-time sign-on bonus of $600,000, which will be repayable by him if he leaves without good reason or the company has cause to fire him within the first year of his employment with Green Mountain.
To help defray some of his relocation expenses, Green Mountain Coffee will pay Kelley $500,000. Coca-Cola Refreshments is based in Atlanta.