Graduating College? Time For Your First Credit Card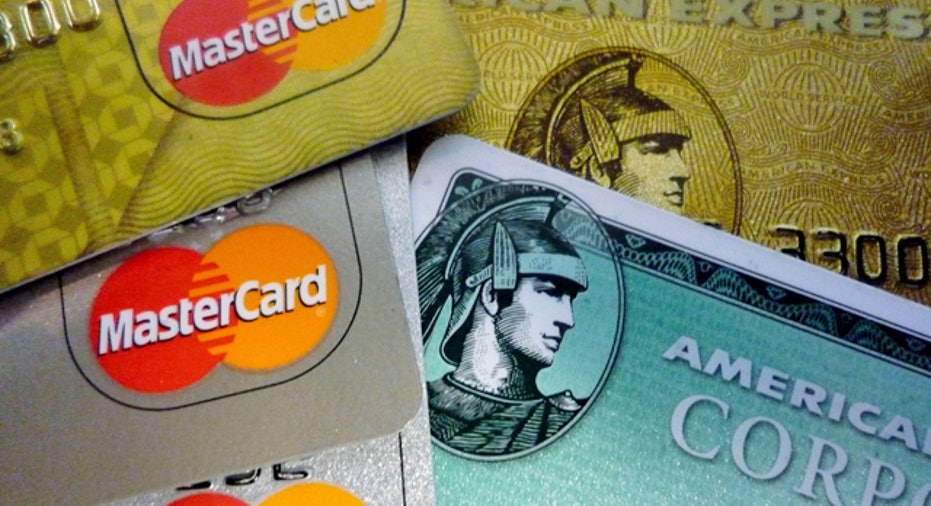 As America's next batch of college seniors prepares to graduate, millions of graduates will be applying for credit cards.
Here are some tips to avoid making mistakes when obtaining your first credit card.
1. Engage in Credit Card Education
---
Now with apps and smartphones, credit card holders have a wealth of access to financial information. With mobile banking, users can see what they're spending on in real time. Especially for millennials who have grown up with a unique blend of fintech, Troy Dennis, Head of Credit Card Product Management and Acquisition for TD Bank (NYSE:TD), says millennials have so many tools availalbe to teach them how to manage credit responsibly.
2. Keep Your Utilization Rate at 30% or Below
---
So you've gotten your first credit card, but that doesn't mean that you can spend the entire credit line. The utlization rate is how much a credit card holder spends in comparison to the card's credit line. Dennis suggests that millennials with their first credit card maintain a utlization rate at 30% or lower.
Spending up to one's credit limit can show that a card isn't being used responsibly.
3. Don't Fear the Credit Card
---
Millennials grew up during the great recession, and as a result are cautious of credit cards. But one of the worst things Milennials can do is not sign up for a credit card. Building credit allows Millennials down the line to buy a house or an automobile, or rent an apartment.
Dennis says that lenders are looking for a sense of responsibility that a borrower can manage a bill and make payments, all of which can be demonstrated by establishing a line of credit.