Graco Recalls 4.9M Strollers In North America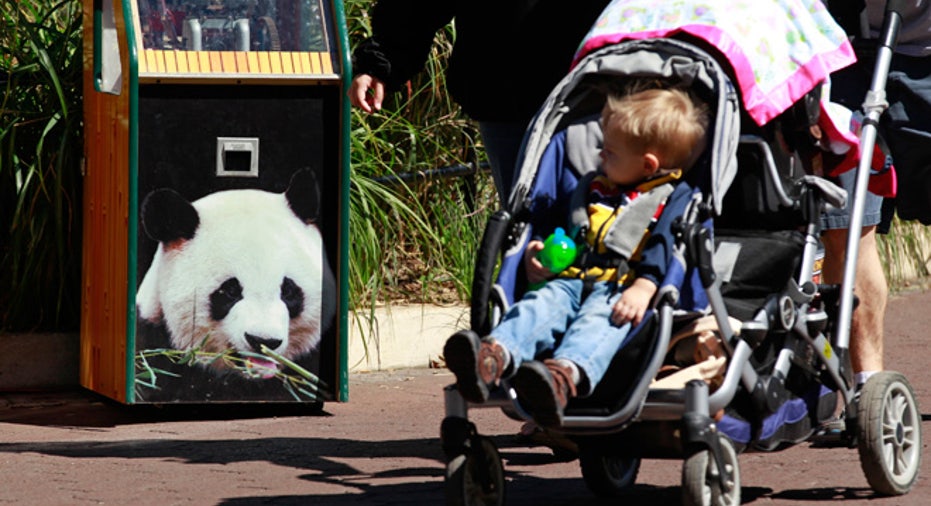 Graco Children's Products is recalling about 4.9 million strollers in North America because a folding hinge on the side of the strollers poses a risk of pinching or amputating a child's finger, according to the U.S. Consumer Product Safety Commission.
The Atlanta, Ga.-based company, a brand of Newell Rubbermaid Inc. (NWL), has received 11 reports of finger injuries, including six reports of fingertip amputation, four reports of partial fingertip amputation and one report of a finger laceration, the CPSC said
The recall includes about 4.7 million strollers sold in the U.S., as well as about 202,000 in Canada, and roughly 10,300 in Mexico.
The CPSC said the recall covers 11 Graco and Century-brand stroller models made between August 2000 and September 2014. The strollers, which were made in China, were sold by major retailers such as Wal-Mart Stores Inc. (WMT), Toys "R" Us Inc., and Target Corp. (TGT) for about $40 to $70 for strollers and about $140 to $170 for the so-called travel system models.
Owners of the strollers are urged to contact Graco for a repair kit, which will be available starting early next month.
CPSC said users should exercise extreme care in the interim when unfolding the stroller to be certain that the hinges are firmly locked before placing a child in the stroller. They also are advised to immediately remove the child from a stroller that begins to fold.