Grab Mortgage Now or Save Up to Avoid PMI?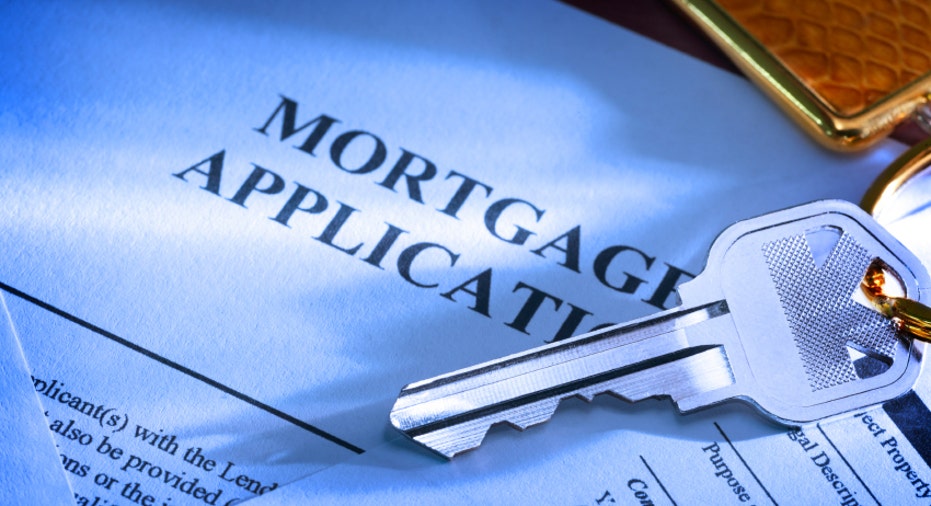 Dear Dr. Don,
I can get a loan with 5% down, 0.5% private mortgage insurance, or PMI, and around a 5% mortgage interest rate on a $130,000 home. I have figured that I can comfortably make an extra $300 in additional principal payments monthly and pay down the house below 78% within five years, ending my PMI obligations after it has cost me around $5,000. Or I could save up and make a 20% down payment in about another two years. My questions to you are: Are my calculations correct? And, if so, is it worth waiting to increase the down payment and possibly run into rising home costs and higher interest rates two years from now? Or is the PMI cost minimal enough to make it OK to go ahead with paying the PMI and taking advantage of the low interest rate and current home prices?
Thank you,
-Andrew Action
Dear Andrew,
Homeowners hate paying PMI premiums because the insurance protects the lender, not the homeowner. But PMI isn't forever, and it allows you to buy today versus waiting until you have a larger down payment.
Paying an extra 0.5% effectively makes the annual percentage rate, or APR, on your mortgage at least 5.5% (roughly). However, when I used a Web-based PMI calculator, I came up with a premium estimate that translated to an annualized rate of 0.78% instead of your 0.5%, so verify your PMI quote with your lender.
Meanwhile, a mortgage interest rate of 5% is more than a full percentage point above Bankrate's national average of 3.97% for a 30-year fixed-rate mortgage. If you have a good credit score, you shouldn't have to pay 5% on a mortgage, even with a low down payment. With the PMI policy, you're insuring the lender's risk from your low down payment. You don't need to pay twice for that risk by paying PMI plus an above-market interest rate.
I don't know your real estate market, but I'd say odds are you're better off buying now with a low down payment and PMI than waiting a couple of years to build up your down payment to 20% of the purchase price, so you don't have to pay PMI.
Again, you don't have to be stuck with PMI long-term. Making an additional principal payment of $300 a month will get you to well below the 78% loan-to-value level where the lender has to cancel the private mortgage insurance policy after five years.
If you apply to several mortgage lenders to try to get a better interest rate, do it over a very short period of time (two to three weeks) so your credit score isn't hurt by multiple inquiries. When you do that over a short period of time, it's viewed as comparison shopping, and your credit score doesn't take a big hit.
Get more news, money-saving tips and expert advice by signing up for a free Bankrate newsletter.
Featured Rates
View mortgage rates in your area
Ask the adviser
To ask a question of Dr. Don, go to the "Ask the Experts" page and select one of these topics: "Financing a home," "Saving & Investing" or "Money." Read more Dr. Don columns for additional personal finance advice.
Bankrate's content, including the guidance of its advice-and-expert columns and this website, is intended only to assist you with financial decisions. The content is broad in scope and does not consider your personal financial situation. Bankrate recommends that you seek the advice of advisers who are fully aware of your individual circumstances before making any final decisions or implementing any financial strategy. Please remember that your use of this website is governed by Bankrate's Terms of Use.