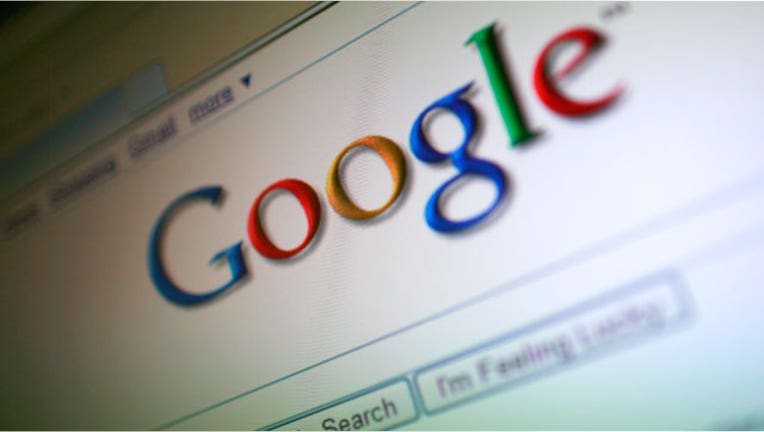 Welcome to OnSale at FOXBusiness, where we look at cool deals and insane bargains
Nike wants to run with you. Googles got your itinerary instantly and is also giving you a new way to pay. Amazons got a Mac shop and Intel notebooks slim down.
Serious Runners Only
Those of you who are happily taking advantage of summer weather to get in shape outdoors will definitely want to check out Nike's latest offering.
The Nike+ SportWatch GPS is powered by TomTom and tracks your speed and distance, plus heart rate and calories burned.
Running on vacation? Find your way around unfamiliar trails with a mapped route and elevation information. Coming in at 2.33 ounces, it wont weigh you down.
You can easily track your progress by connecting the watchs USB contacts to your computer and visit nikeplus.com. Through the site, you can find and join local challenges for extra motivation.
Get it for $199 at Store.Nike.com.
Google In-Flight
Travelers looking to cut down on search time for flight information will definitely want to check this one out. Google (NASDAQ:GOOG) just added a great new feature to its search capabilities that finds direct flights between major cities quite easily. All you have to do is enter flights from [city] to [city] in a Google search, and a summary of flight information will instantly populate on the page.
Google recently rolled out its latest e-commerce venture: an app that makes your phone your wallet. Google Wallet is an Android app ready for use on the Nexus S that lets users store their credit cards, gift cards, and even loyalty cards, and then just tap to pay.
According to a blog post from Google, the Wallet also automatically redeems offers and earns loyalty points. Right now, Google Wallet works with Citi MasterCards (NYSE:C) and Googles digital prepaid cards, or GCards.
Google Wallet is only available in New York City and San Francisco for now, but more cities will be added to the lineup in the next few months. Retailers that accept Google Wallet payments include Macys, Walgreens, and Subway, among others.
Sign up here to be notified when Google Wallet is available in your area.
Mac Store at Amazon
Mac users have another place to buy their software and games. Amazon (NASDAQ:AMZN) just launched its new Mac Download store to complement its new App Store for Android.
The Mac Download store has about 250 software and game titles so far, including the likes of Microsoft Office. Purchases made on Amazon are backed up in a users Game and Software library, meaning unlimited downloads for personal use. See what else they have to offer at Amazon.com.
Ultrabook, Round One
Intel (NASDAQ:INTC) is adding a new laptop to its lineup that takes aim at the MacBook Air.
The very first Ultrabook model, introduced at Computex 2011, is the Asus UX21. Just 17mm thick, it has an 11.6-inch screen and is powered by an Intel Core i5 CPU.
Weighing in at about 2.4 pounds, the Ultrabook from Asus also has a USB 3.0 port, a mini-HDMI port, and SSD storage.  It can also resume from sleep mode after just two seconds, and can hibernate for up to one week. The estimated launch date for the UX21 is September. The cost? Right now the company is saying less than $1,000.
Know of a killer deal or insane bargain? E-mail the goods to OnSale@FOXBusiness.com and share the wealth.