Governments Sought Data From 38,000 Facebook Users in First Half of '13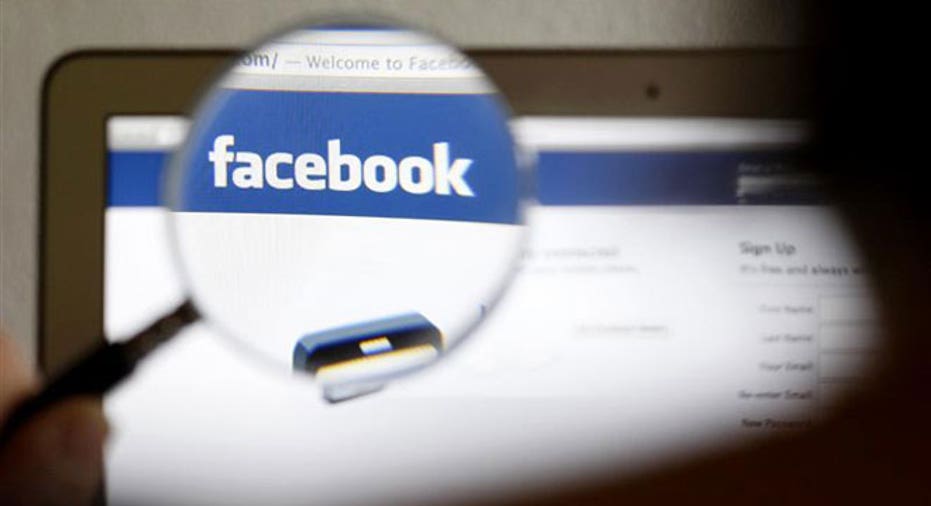 Facebook (NASDAQ:FB) said Tuesday it received surveillance requests for up to 38,000 accounts in the first half of this year.
In an effort to be more transparent and respond to criticism regarding the level of access Facebook allows governments regarding user data, the world's largest social media network on Tuesday disclosed that 70 countries requested information.
The U.S. was by far the biggest, seeking information from up to 21,000 users in the first six months ending June 30. The Mountain View, Calif.-based company by law had to comply with 79% of them.
Other big requesters were France, Germany, India and the United Kingdom
Facebook's first-ever Global Government Requests Report was released on Tuesday in response to media reports that suggested the number of requests was much higher.
"This report clarifies much of the misreporting we have seen in recent weeks and months that suggested that governments could demand much more sweeping access to user information and accounts," a spokesperson said.
Facebook's report follows similar ones from Yahoo (NASDAQ:YHOO), Microsoft (NASDAQ:MSFT) and Google (NASDAQ:GOOG), which have all unveiled surveillance data after Silicon Valley was rocked with privacy concerns, sparked when former NSA specialist Edward Snowden told The Guardian newspaper that the NSA was conducting classified surveillance programs.
In a statement, Facebook General Counsel Colin Stretch said the company has "stringent processes in place to handle all government requests" that requires authorities to meet a "very high legal bar."
"We scrutinize each request for legal sufficiency under our terms and the strict letter of the law, and require a detailed description of the legal and factual bases for each request," Stretch said. "We fight many of these requests, pushing back when we find legal deficiencies and narrowing the scope of overly broad or vague requests. When we are required to comply with a particular request, we frequently share only basic user information, such as name."
While Facebook says it understands such requests may be necessary to keep people safe, it is important to do so while also being transparent.
Facebook slumped about 2% to $40.45 in midday trade but is up about 52% so far this year.