Government to name underwriters for further Japan Post share sale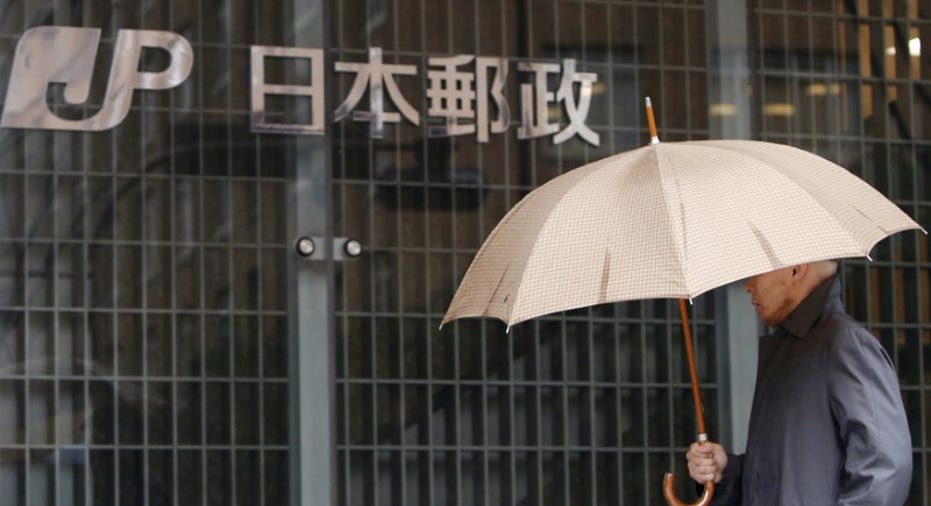 Japan's government has started arranging a further sale of shares in Japan Post Holdings Co <6178.T>, it said on Monday, laying the groundwork to add to its biggest privatization in nearly 30 years.
The conglomerate made an unprecedented three-way initial public offering in November 2015, in which the holding company and its two financial units each sold about 10 percent shares to the public.
The government plans to eventually raise about 4 trillion yen ($35 billion) through additional stake sales in Japan Post group to fund the reconstruction of areas hit by the 2011 earthquake and tsunami.
The Ministry of Finance said it would start selecting lead underwriters for the second round of sales of Japan Post Holdings shares held by the government. It set a deadline of Feb. 16 to apply for roles as global coordinators and book runners.
A finance ministry statement said the timing and scale of the additional share sale have not been decided.
Mitsubishi UFJ Morgan Stanley, Nomura Securities, Goldman Sachs and JPMorgan were hired as global coordinators for Japan Post's IPO.
The government sold about $12 billion worth of shares in Japan Post and its Japan Post Bank Co <7182.T> and Japan Post Insurance Co <7181.T> units in the IPO, which was the largest privatization of a Japanese state-owned firm since that of Nippon Telegraph and Telephone Corp <9432.T> in 1987.
The parent company's stock ended down 4.9 percent on Monday after media reports that the government would sell a further 1.4 trillion yen - the ceiling for expected revenues from such a sale in the draft government budget for the fiscal year starting in April.
Japan Post Holdings' shares surged as much as 40 percent over its IPO price of 1,400 yen in the weeks following its stock market debut.
But they had been traded below the IPO price since the middle of last year until the market rally following the surprise victory of Donald Trump in the U.S. presidential election.
(Reporting by Takaya Yamaguchi and Taiga Uranaka; Writing by William Mallard; Editing by Muralikumar Anantharaman/Ruth Pitchford)