Government reps join private businesses at CES tech show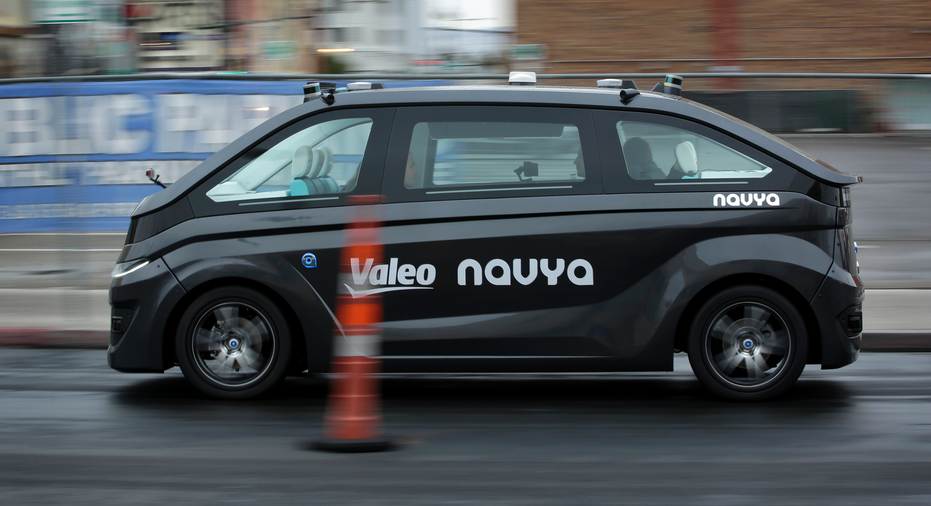 The annual CES gadget show in Las Vegas is no longer just about private businesses showing off their latest technological wizardry.
The public sector is also chiming in, including U.S. state governors, foreign envoys, a member of President Donald Trump's Cabinet and at least one royal.
Prince Constantijn of the Netherlands is leading a delegation to promote more than 50 Dutch startups. Delegations are also representing Mexico and two different regions of France.
Along with boosting their economy, governments are also hoping to keep up with the growing possibilities of smartening cities with new technology.
Federal Communications Commission Chairman Ajit Pai is skipping the show, though. Reports say it's because of death threats following a controversial vote to roll back rules that guaranteed equal access to the internet.