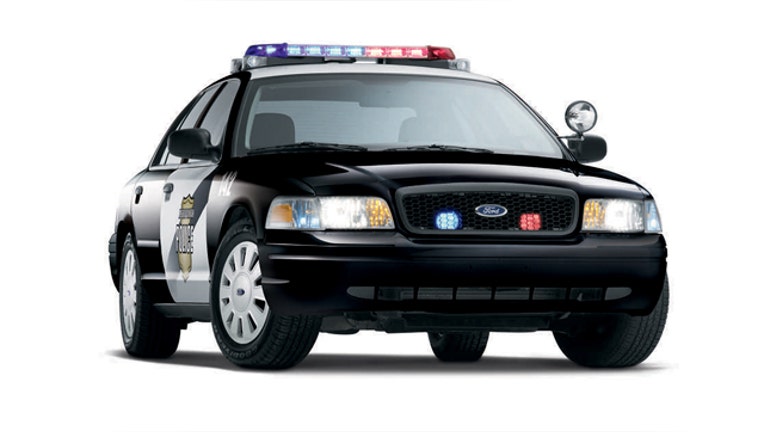 If you get a ticket, you will also likely get a surcharge on your car insurance premium upon renewal. How much that surcharge costs, how long you will be required to pay it and whether the surcharge decreases over time depends on your insurance company's policies and your state's laws.
Bryan Cook, a senior assistant vice president with Amica Mutual Insurance Co. in Lincoln, R.I., says that while the amount of a surcharge varies according to the severity of the offense, how long an infraction stays on your driving record does not impact the length of time you must pay a surcharge. (See: "Ticket? Uh-oh! Auto insurance increases for common driving violations.")
While insurance companies must comply with state laws governing car insurance surcharges, he says Amica typically adds a surcharge for a ticket for three years after the ticket was issued.
Charlie Edington, assistant vice president and product manager for Grange Insurance Personal Lines in Columbus, Ohio, also says three years is the typical length of the surcharge unless state laws dictate some other time period.
When does the penalty period start, how long does it last?
John Foster, vice president of the Personal Lines Division of Penn National Insurance in Harrisburg, Pa., says, "The start of that three-year period may be based upon the date of occurrence or conviction and is often determined by state law. It is also worth noting that some state laws, for example Pennsylvania, do not permit surcharges for minor violations and only allow them for major traffic offenses. In addition, not all insurance companies elect to surcharge renewal customers for tickets."
Foster says the surcharge percentage generally stays the same every year and won't increase or compound. Some companies, including Penn National, reduce the surcharge percentage each year as the violation ages.
Edington says that state regulations can dictate whether or not the surcharge percentage changes over time. At Amica, Cook says most surcharges decline in the second and third years after an offense, provided the driver maintains a clean driving record.
Shopping for new auto insurance with a ticket on your record
If you decide to shop for a new auto insurance policy during the period of the surcharge, your new car insurance company will apply a surcharge ton your premiums until the surcharge period ends, in accordance with state regulations.
"The surcharge period is generally established by state laws, so, for example, if you had a reckless driving ticket from an accident in December 2008, typically, your surcharge would not fall off until January 2012," says Cook. "You new insurance company couldn't extend the surcharge period because they are usually regulated by state laws."
Foster says that the surcharge period will be based on when the violation occurred, so that if you switch insurance companies two years after a ticket was issued, your new company can only apply a surcharge for one year, then you will return to regular auto insurance premiums. However, depending on the severity of your driving infraction, you may have trouble acquiring new car insurance.
"While surcharges are generally limited to only a three-year period, some carriers may evaluate tickets on your driving record beyond three years -- especially major convictions -- when determining new applicant eligibility or acceptance," says Foster. "For instance, while companies may not surcharge a person for a ticket four years ago, they may decline or refuse to accept a new applicant for that traffic ticket."
There are ways to save on car insurance, despite a less-than-perfect driving record.
Doing a comprehensive auto insurance quotes comparison can help you find the most affordable policy, regardless of your driving history.
Find out if you qualify for a low-mileage discount.
You can also take a defensive driving course, which may reduce the points on your license and may qualify you for a discount on some coverages. (See: "How I aced my online driving course for an insurance discount.")
Check with your agent to see if you qualify for any discounts for anti-theft devices or for driving an electric or hybrid car.
The original article can be found at Insurance.com:Got a ticket? You could be paying for it for years