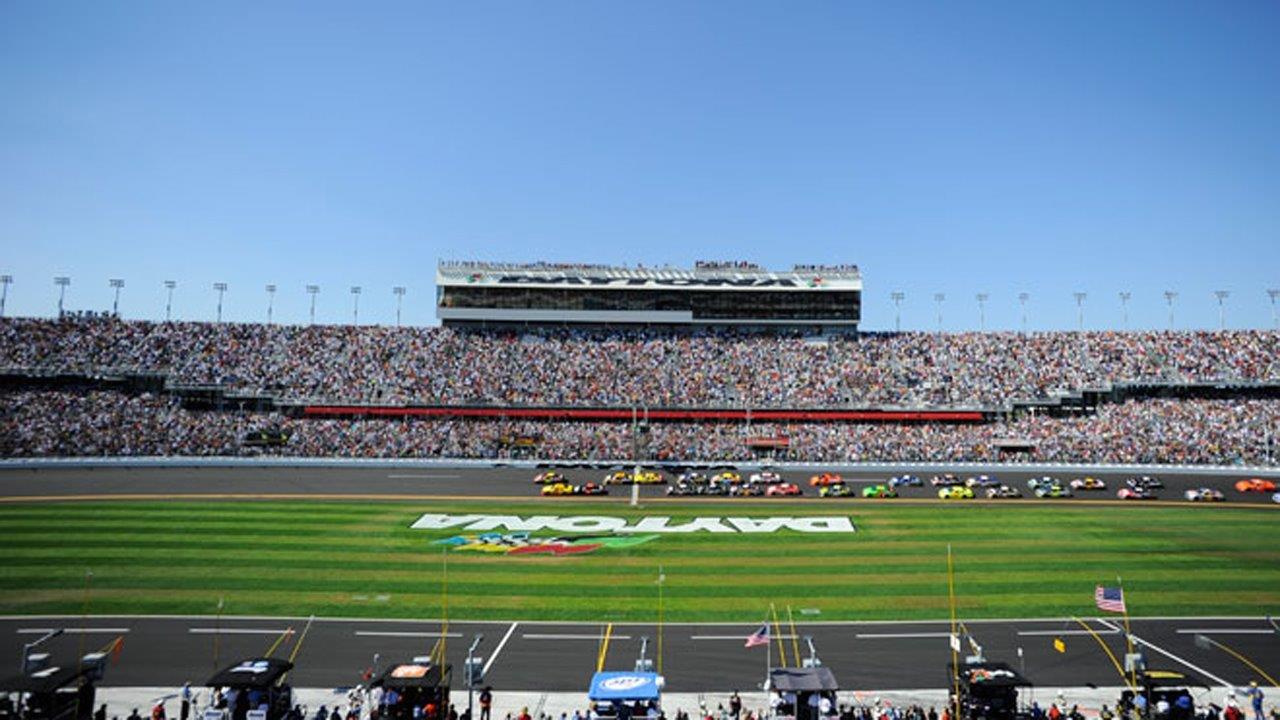 Racing champions Jeff Gordon and Kevin Harvick are fans of a significant overhaul of the sport's format, saying the changes will be good for NASCAR at a time of sagging ratings and attendance.
The 2017 season, which kicks off Sunday with the Daytona 500, brings plenty of change to NASCAR, including the debut of Monster Energy as the title sponsor of the main series. NASCAR also revamped the structure of its races.
Each race now consists of three stages, and points are awarded to drivers based on the order they finish at the end of each stage. The winner is decided in the third stage.
Gordon, now an analyst for FOX Sports, said he expects the changes will inspire more aggressive racing on the track, which could make this year's races exciting for fans.
"These stages are going to intensify everything that goes on," Gordon said during an interview on the FOX Business Network's "Mornings With Maria." "Between format and [the cars'] lack of downforce the rest of the season, I think we're really set to see one of the best seasons in NASCAR history."
NASCAR officials hope the new race format will bring fans to the racetrack and their TV sets.
"When you look at sports in general, I think obviously there's a challenged landscape across the board, whether it's the NFL, NHL [or] NBA," said Harvick, who won a Cup title in 2014.
Harvick cited stadium upgrades like the renovation of Daytona International Speedway as a way to encourage attendance.
"I think our sport is doing a great job to reinvest," he added.
Harvick, who is competing for his second career Daytona 500 win, expects to see more action on the track this season.
"As a competitor and team, it's very important that you collect as many points as you can," he said. "In theory, that's supposed to make the racing better."
The Daytona 500 will air on FOX Sports, a division of FOX Business parent 21st Century Fox (NASDAQ:FOXA).