GoPro to recall about 2,500 Karma drones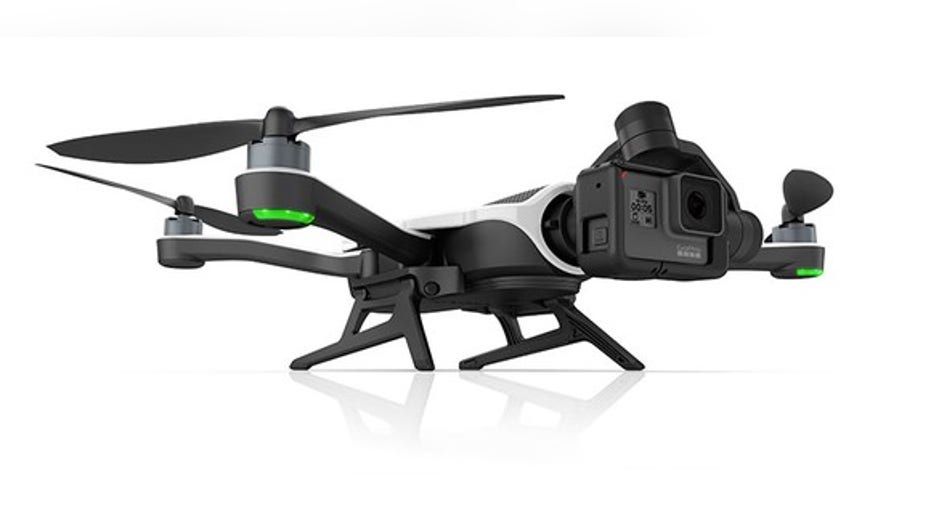 Wearable camera maker GoPro Inc said on Tuesday it would recall about 2,500 of its recently introduced Karma drones because they lost power during use.
GoPro's shares were down 4.7 percent at $10.35 in extended trading.
The recall comes less than a week after GoPro downgraded holiday forecasts to $600 million to $650 million in revenue for the fourth quarter, below analysts average estimate of $666.14 million due to production issues with the Hero 5 Ultra HD Action Camera.
"Management might be rushing to get things out. They may be overly anxious to get things on the shelves and had a few screw-ups," said Oppenheimer & Co analyst Andrew Uerkwitz.
The company said it plans to resume shipment of Karma as soon as the issue is resolved.
The company said it would refund the purchase price rather than replace the drones, which were purchased by consumers since Oct. 23.
Uerkwitz said GoPro may have minimized damage done by issuing the recall when most buyers are early adopters dedicated to the brand.
"People who will see the recall are probably harder core GoPro users and to shake their trust is probably going to be a little more difficult," he said.
GoPro launched Karma, its first consumer drone, in mid-September after a delay.
GoPro had also faced some production issues in its third quarter, which led the company to launch fewer Karma drones than planned. (Reporting by Deborah Todd in San Francisco and Arunima Banerjee in Bengaluru; Editing by Cynthia Osterman)