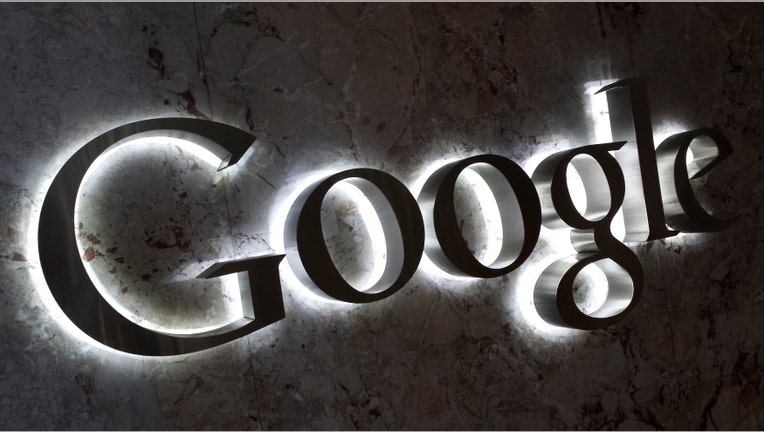 In its latest acquisition, Google (NASDAQ:GOOG) has agreed to buy Dropcam for its Nest division, at $555 million in cash. Dropcam is a video-monitoring startup and Nest makes connected home devices like thermostats and smoke detectors.
Dropcam, which is often used as a home security system, uses cameras that livestream to mobile apps. The video monitoring will become incorporated into Nest products and services.
"The plan is for us to work together to reinvent products that will help shape the future of the conscious home," said Matt Rogers, Nest founder and head of engineering, in a statement. "That includes how we handle everything from customer support to customer privacy."
Nest itself was recently acquired by Google in a $3.2 billion cash deal which closed in February. The Dropcam deal is still subject to regulatory approval.
Nest is part of an emerging trend known as the "Internet of things," where traditional home equipment is being upgraded to include wireless connectivity. "Smart" devices like washing machines and refrigerators are expected to gain more traction in the coming years.
Dropcam was founded in 2009 and is based in San Francisco, California. The startup had raised $47.8 million in venture financing from Institutional Venture Partners, Kleiner Perkins, Menlo Ventures, Accel Partners and others.
Google regularly buys companies, purchasing Skybox Imaging for $500 million earlier this month. The Internet giant has acquired over a dozen companies in the past six months.
Google shares are up 2% this month and are currently trading around $562. The company has a market cap of $379 billion.