Google's Gmail Suffers Outage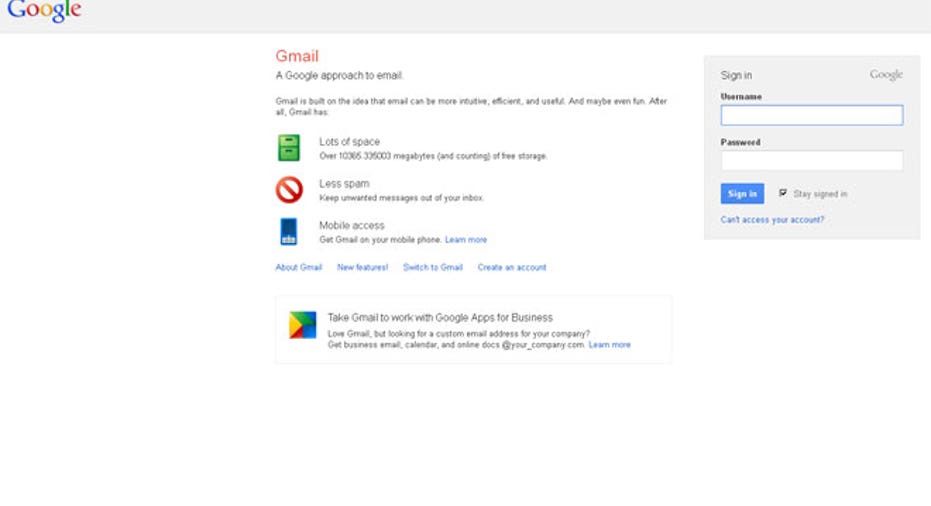 Google's (NASDAQ:GOOG) Gmail service suffered a brief outage on Friday afternoon, with Twitter (NASDAQ:TWTR) users reporting failed log-in attempts.
On the company's website, Google reported a possible disruption for Gmail and several other services at around 2 p.m. ET. The Gmail outage lasted until approximately 3:23 p.m. A spokesperson confirmed that most of the issues were resolved.
TechCrunch published a report detailing a glitch that mistakenly directed users to a page that automatically filled in an individual's Hotmail address. Hotmail is the former brand name for Microsoft's (NASDAQ:MSFT) email service, which is now Outlook.com.
A Google spokesperson confirmed the issue, noting that it was unrelated to Friday's outage.
"Due to a technical glitch, some email addresses on public webpages appeared too prominently in search results," the spokesperson said. "We've fixed the issue and are sorry for any inconvenience caused."
Gmail is the world's most popular email service and had 366 million unique visitors in December, according to comScore.
After falling 3.2% on Friday, Google shares slid another 42 cents to $1,122.79 in after-hours trading.