Google's Contract Workers Demand Better Pay and Treatment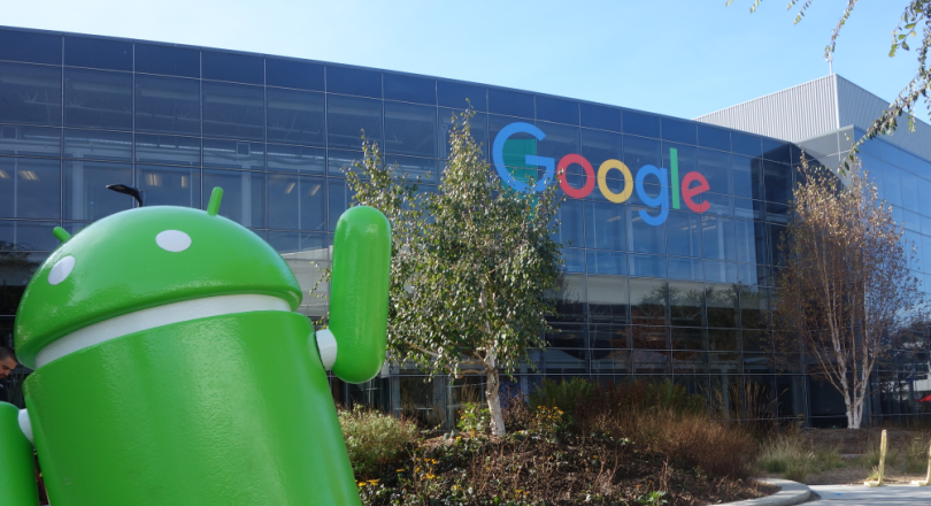 Google is facing another personnel headache, this time over its treatment of contract and temporary workers.
On Wednesday, the workers published an open letter, demanding the tech giant improve their wages and benefits. "It is clear that we will continue to be mistreated and ignored if we stay silent," reads the letter.
The letter's writers are anonymous, but they claim to represent Google's "shadow work force," which has decided to speak up over the company's failure to address workplace conditions for temporary workers. "We do essential work, from marketing, to running engineering teams, to feeding you and the rest of the Google staff—all without fair benefits or recognition," the letter reads. "Google cannot function without us."