Google's Chrome Surpasses Firefox in November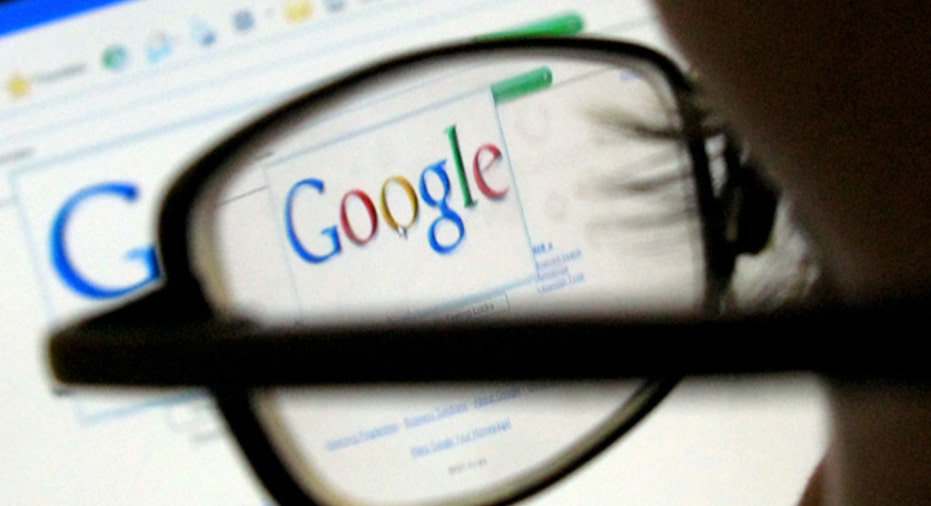 Google's (NASDAQ:GOOG) Chrome has overtaken Firefox for the first time, becoming the second most popular web browser, according to web analytics company StatCounter.
In November, Chrome took 25.69% of the worldwide market, up from 4.66% two years ago, just surpassing Firefox's 25.23%.
The leader of the pack remains Microsoft's (NASDAQ:MSFT) Internet Explorer, which maintains a global lead of 40.63%.
"We can look forward to a fascinating battle between Microsoft and Google as the pace of growth of Chrome suggests that it will become a real rival to Internet Explorer globally," StatCounter CEO Aodhan Cullen said.
The company's stats measure actual browser usage, not downloads, and Cullen notes that while Chrome has been effective in ensuring downloads, the figures show people are now starting to use Chrome to actually surf the web as well.
In the U.S., Internet Explorer continues its stronghold on the market with a 50.66% share, while Firefox retains second place with 20.09% and Chrome comes in third at 17.3%, which is up from 10.89% a year ago.
Apple's (NASDAQ:AAPL) Safari browser hold 10.76% of the U.S. market.
In Europe, Google has surpassed Firefox, up to 24.82% while Firefox holds just 20.56%.