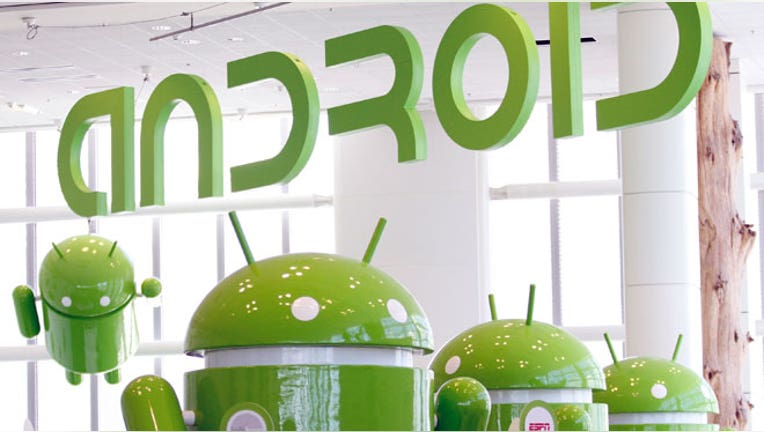 Shipments of smartphones running Google's (NASDAQ:GOOG) Android operating system will continue to dominate other platforms by an overwhelming margin according to a new report. Digitimes Research, the analyst arm of daily trade paper Digitimes, on Friday said that Android accounted for approximately 60% of all smartphones shipped in the first half of 2012. Despite the imminent launch of Apple's (NASDAQ:AAPL) sixth-generation iPhone next month — which could sell 50 million units this year according to recent estimates from Baird's William Power — Digitimes Research analyst Luke Lin estimates that Android's market share in the second half will balloon to 70% of the global market.
This content was originally published on BGR.com
Lin believes Nokia (NYSE:NOK) and Microsoft's (NASDAQ:MSFT) efforts finally paying off in the second half of 2012, and he says as many as 21 million Windows Phones will ship this year as a result. iPhone shipments are expected to reach 125 million units in the third and fourth quarters combined, and shipments of BlackBerry smartphones are seen declining by 41% this year. Symbian smartphone shipments will take the biggest hit according to Lin's estimates, plummeting 66% year-over-year.