Google's Android Closing Gap on Nokia's Symbian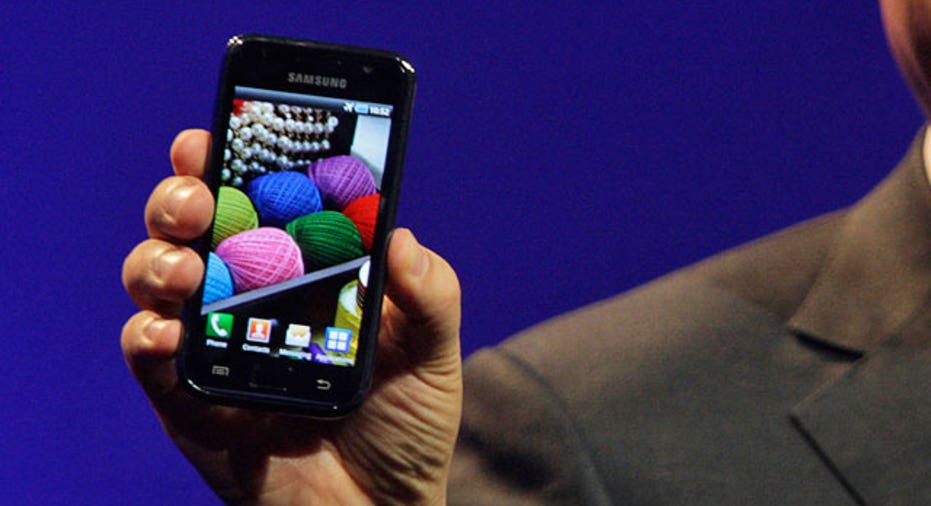 Google's  (NASDAQ:GOOG) Android mobile operating system has closed the gap on market leader Nokia's Symbian, just two years after its launch.
"There are over 300,000 Android phones activated each day," Andrew Rubin, the head of Google's Android business, said on Thursday in a tweet.
Android, which is offered free to cellphone vendors, still trailed Symbian globally in the September quarter by a wide margin, but it was ahead of Apple's iPhone system and that used by Research In Motion on its Blackberry devices.
Handset vendors such as HTC Corp, Motorola and Samsung Electronics sold a combined daily average of 218,000 Android phones in the July-September quarter.
Symbian sold roughly 325,000 smartphones a day in the same period, according to research firm Canalys, which said sales volume would likely rise in the fourth quarter.
"Nokia could continue to grow volumes now it has a new portfolio. It will be close either way," said Tim Shepherd, analyst at Canalys. The growing popularity of Android-operated phones comes as handsets look set to overtake computers as the most used products for browsing the Web.