Google, Viacom Settle YouTube Copyright Lawsuit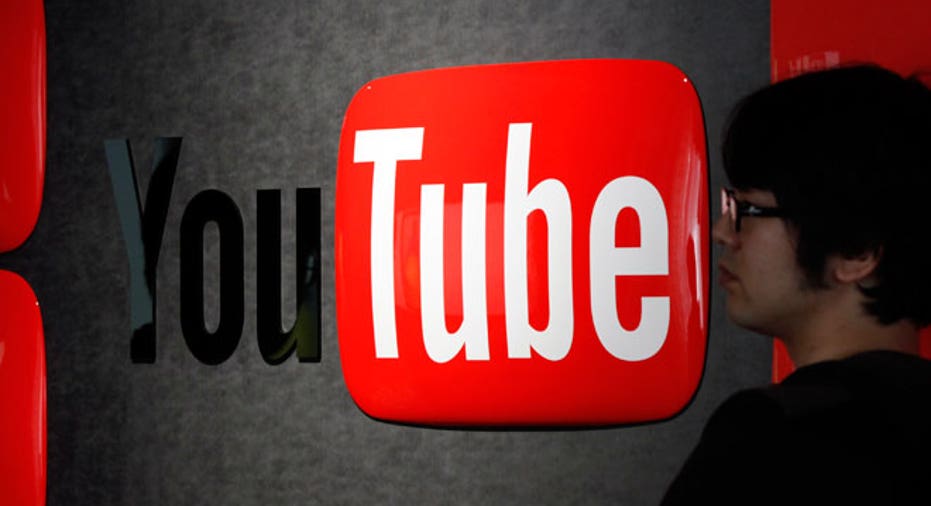 Google (NASDAQ:GOOG) and Viacom (NASDAQ:VIAB) announced a settlement of the media giant's copyright lawsuit against YouTube, putting an end to a legal dispute over piracy on the video website.
The companies didn't disclose terms of the settlement on Tuesday. An appeals court was slated to hear the case next week.
"This settlement reflects the growing collaborative dialogue between our two companies on important opportunities, and we look forward to working more closely together," Google and Viacom said in a joint statement.
Prior to the settlement, Viacom and Google put in place a system that screens for copyrighted content on YouTube. Viacom, which owns Paramount Pictures and cable networks like Nickelodeon, can then have those videos removed.
The New York-based company was seeking $1 billion in the lawsuit. It alleged that YouTube and other video services weren't actively preventing users from uploading copyrighted videos from 2005 to 2008. On YouTube alone, Viacom claimed 79,000 copyrighted videos were broadcast without permission.
In April, a federal judge dismissed the suit for a second time in three years, saying Viacom is responsible for identifying which videos should be taken down from YouTube. Viacom said it would appeal the ruling.
Shares of Viacom rose 61 cents, or 0.7%, to $88.85 in recent trading. Google was up $6.78, or 0.6%, at $1,198.88.